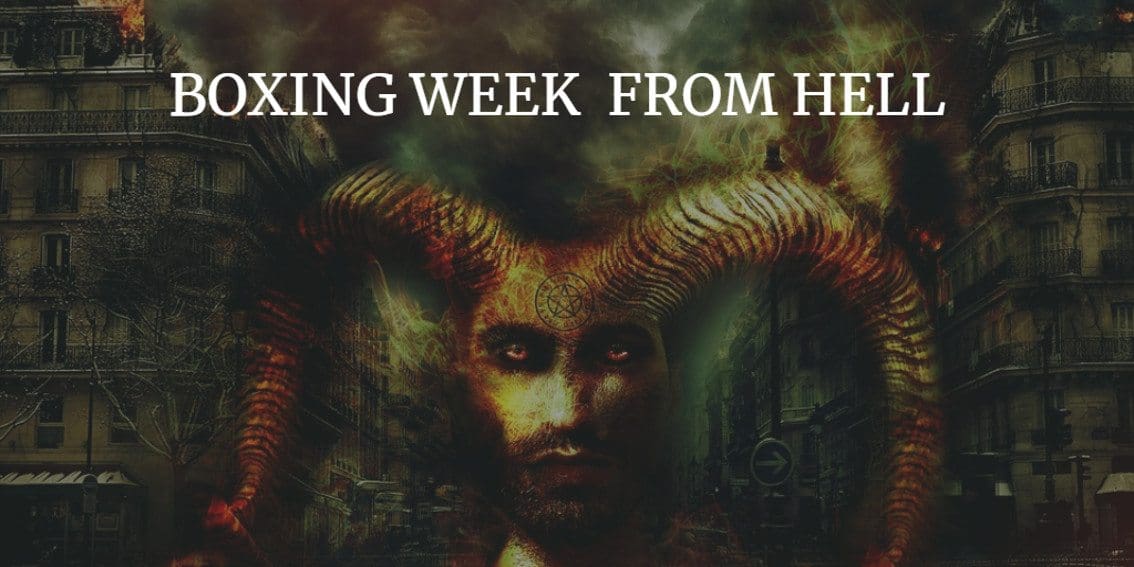 The industrial mailorder Storming The Base has launched its Boxing Week sale. The sale holds a choice between hundreds of vinyls, CD sets all at heavily reduced prices.
Included are releases from hundreds of bands such as Depeche Mode, ∆aimon, Front Line Assembly, Tehom, Blutengel,[:SITD:], iEuropean feat. Wolfgang Flur, Merzbow, Dave Ball & Jon Savage, Orphx, Cevin Key & Ken Hiwatt Marshall, Mueran Humanos, Yoko Ono, 3Teeth, Prong and many many more! You can find the complete list right here.
Good to know for our US-readers, you get the shipping for free when you order for 100 US$ or more. EU-readers, group your orders and you'll see the shipping costs decrease a lot!
Happy hunting!
Original Source: Side-Line Music Magazine