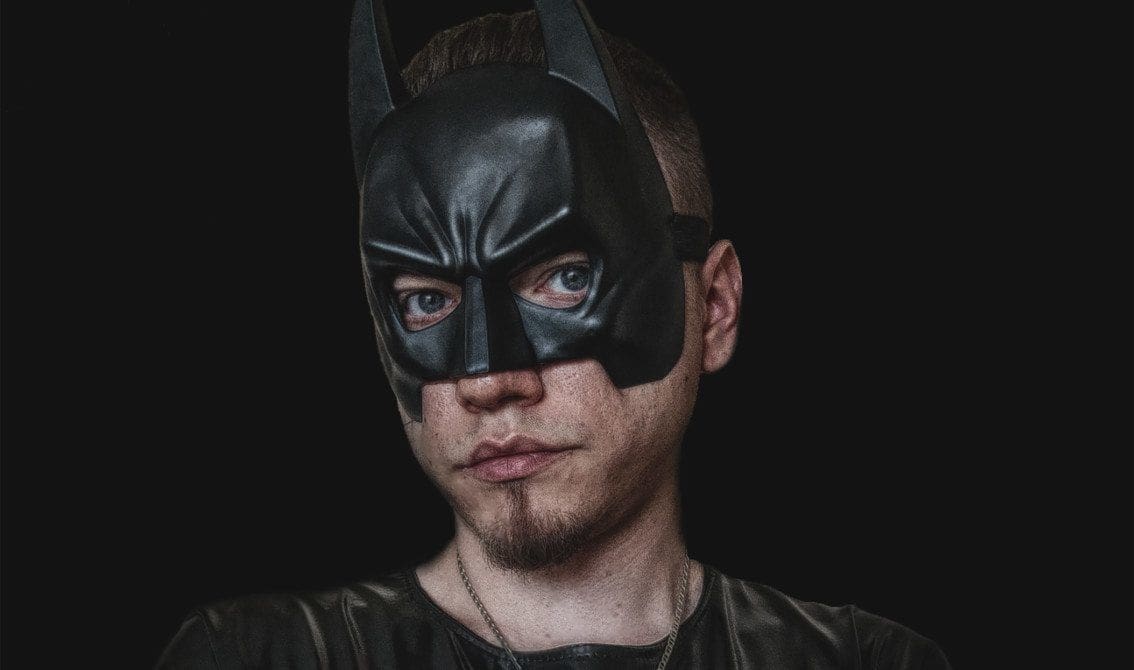 The 23rd track on our free download compilation "Face The Beat: Session 4" (featuring 92 tracks) is by the Polish hard electro act Electro Fear.
The electro/horror/gothic act is the solo project of Marcin 'Kozio' Klimek and was formed in April 2012. The main theme of the songs are old horror movies mixed with the band's signature harsh electronic sound. The debut album "The Little Shop Of Horrors" will be released later in 2017 and listening to the track Marcin offered here, expect some real clubfood! You can connect with the band right here on Facebook.
Listen to "House On Haunted Hill" below and download it right here.
Check our "Face The Beat: Session 4" page on Bandcamp to discover the other 91 bands. All donations will go to charity.
Original Source: Side-Line Music Magazine