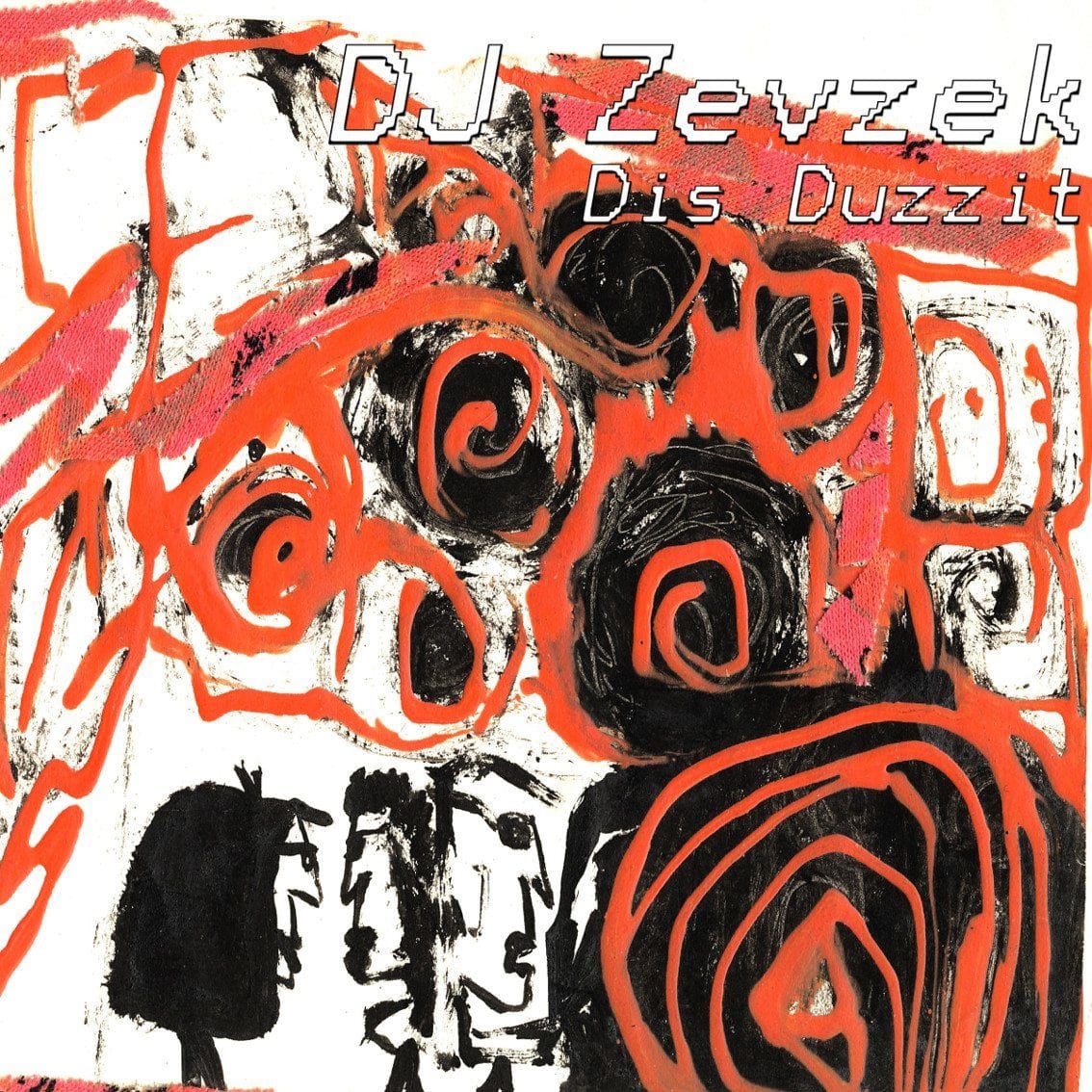 The 22nd track on our free download compilation "Face The Beat: Session 4" (featuring 92 tracks) is by the new/deep house act DJ Zevzek.
As the loyal downloaders of our Face The Beat compilations know, we always select on a very eclectic basis, and the Romania based DJ Zevzek fits this perfectly. The track he offers here is a good example of what deep/new house sounds like and it also clearly demonstrates it's a perfect fit for the darker scene. The track was taken from the album "Dis Duzzit" released last year. You can find out more about this great act on the official Facebook page.
Listen to "Like To Make Music" below and download it right here.
Check our "Face The Beat: Session 4" page on Bandcamp to discover the other 91 bands. All donations will go to charity.
Original Source: Side-Line Music Magazine