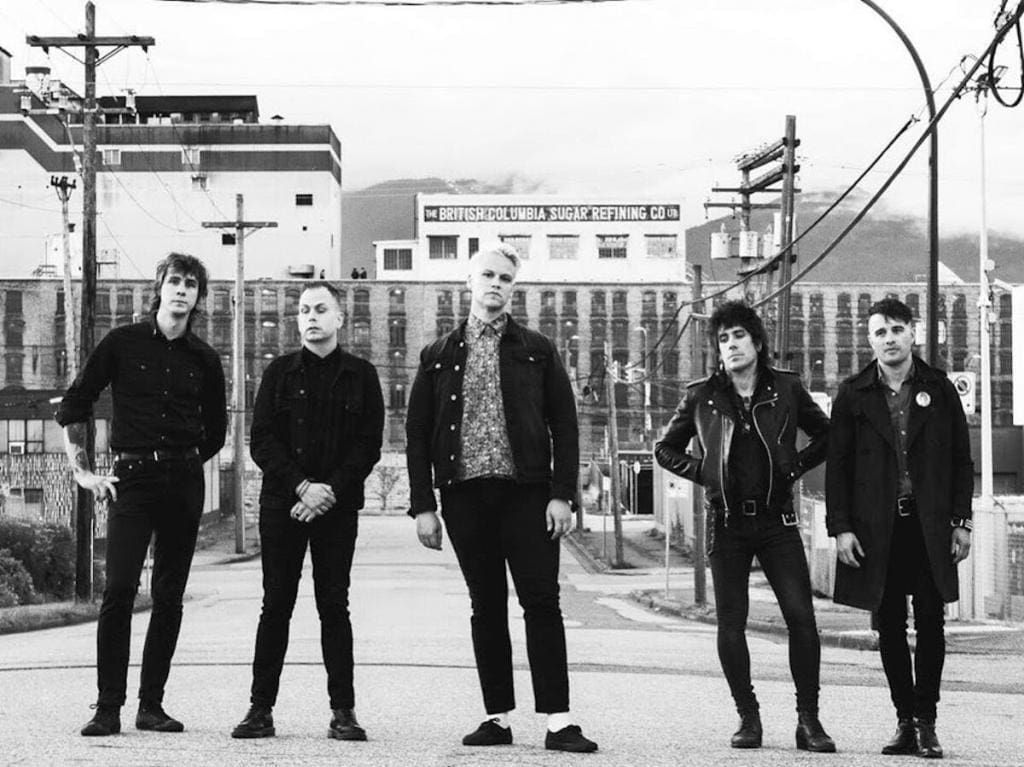 After releasing their new single "Tell Me", Vancouver post-punks Spectres have released a new music video for the track. The video was directed by Vancouver-based Wayne Moreheart and features the band members performing live in a dark live setting.
The upcoming album "Hindsight " will be out on November 5th via Artoffact Records on clear-vinyl as well as on CD and in digital formats.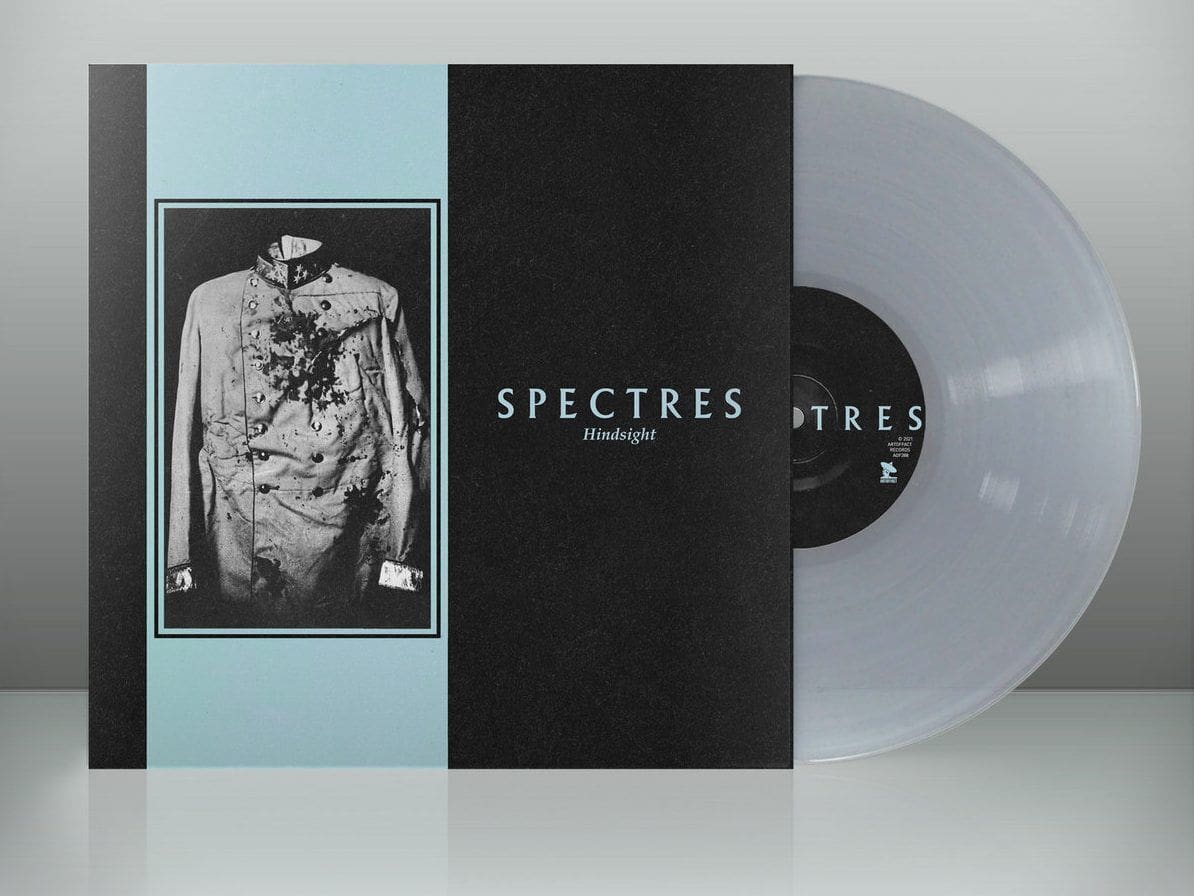 But for now, check the video for "Tell me". In related info, you will also get three tracks recorded for the Los Angeles radio show Part-Time Punks on the upcoming album.
About Spectres
Founded in Vancouver in 2004 by vocalist Brian Gustavson and Steve Hanker, Spectres is commonly cited as one of the bands responsible for kicking off the renewed interest in the post-punk sound in Canada. The duo recorded two demos after which Heather Szilagyi, Nathan Szilagyi and Zach Batalden joined the lineup.
After the "Cold War" single Heather left the band and was replaced by Steve Gerenscer. After touring for the "Visions of a New World" single founding member Steve Hanker left the band and was replaced by Tyler Pilling. This line up went on to record an unreleased single titled "Decline and Fall" in 2009, the "Last Day"s LP and a split single with Arctic Flowers in 2010 and their second LP "Nothing to Nowhere" in 2012.
Gerenscer left the band in 2013 and was replaced by Mitch Allen. Gustavson, Batalden, Pilling, Szilagyi and Allen recorded the band's Third LP "Utopia" in 2015 at Little Red Sounds in Vancouver BC with producer Felix Fung. The band's fourth album, "Nostalgia", followed in 2020.
They then spent the pandemic year off in the studio, finetuning their sound and recording new tracks for "Hindsight".
The post SPECTRES appeared first on Side-Line Music Magazine.
Original Source: Side-Line Music Magazine