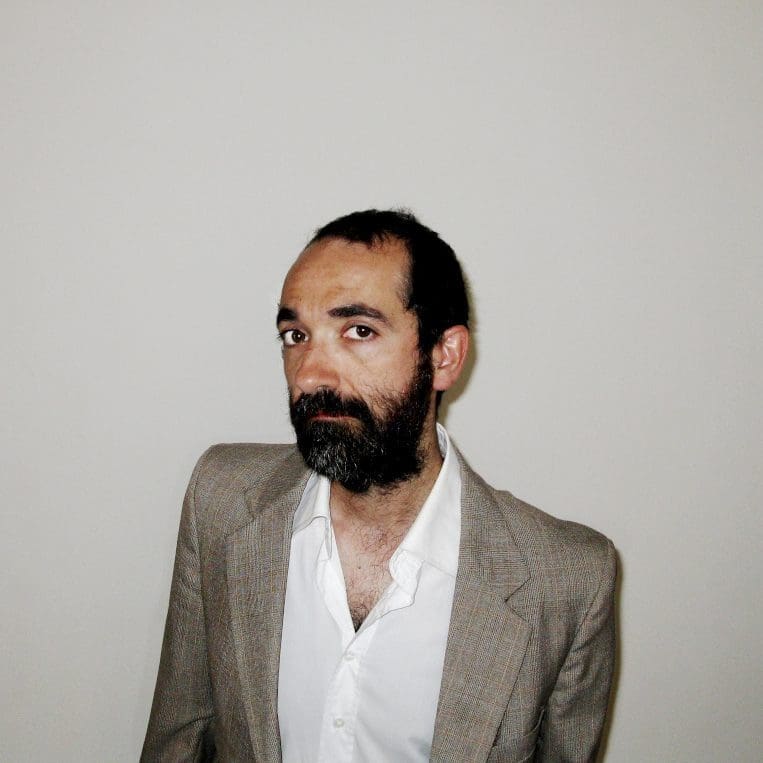 Out now is "Es una bestia", a brand new video from slovenian electro artist Wladyslaw Trejo for the title track of his recent EP. You can watch the video below. The video was made by Primo, a Spanish graphic designer and illustrator who publishes in national media such as El País, an activity that he combines with making videos for artists.
"Es una Bestia" collects a personal experience of the musician. Wladyslaw Trejo: "It speaks of an abrupt step from innocence to the most ruthless maturity, of a cruel confrontation against real life and its dramas, and of how the irrational can take over each one and make us go from victim to cruel executioner without a clear division."
Here's the video.
Prior to this single, Wladyslaw Trejo published a video for "Es una Bestia (preludio)", a song made in collaboration with Polish artists Wiktor Stribog and Aleksandra Waliszewska, and which precedes the main title on the album.
Wladyslaw Trejo is also a member of the synthwave duo Slovenska Televiza. But in his solo project Wladyslaw he goes for electronics and industrial rhythms. His project is released on Polytechnic Youth, a British label founded by Dominic Martin.
The post Brand new video from electro industrial project by Wladyslaw Trejo: 'Es una bestia' appeared first on Side-Line Music Magazine.
Original Source: Side-Line Music Magazine