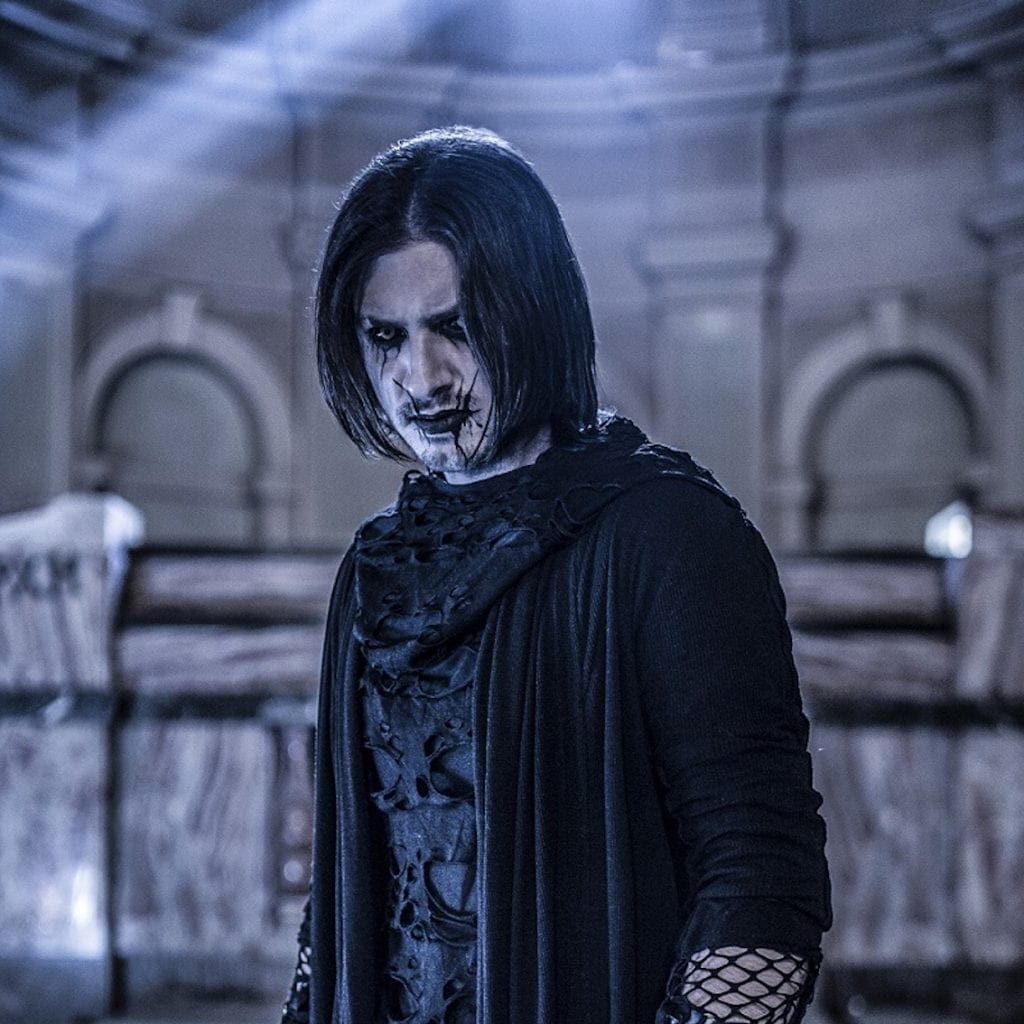 Industrial horror-rocker Ivan King (The Silverblack, Vita Museum) has just released a new video for the track "The End of the Line". The song is taken from his debut EP "The Ballad of the Dead Man" and represents the third and final chapter of the video trilogy entitled "The Arc", a collection of videos developing the same storyline which includes "Chapter I: Metamorphosis" and "Chapter II: Psychobreak".
The video can be viewed below.
The post Ivan King's 'The End of the Line' video released appeared first on Side-Line Music Magazine.
Original Source: Side-Line Music Magazine