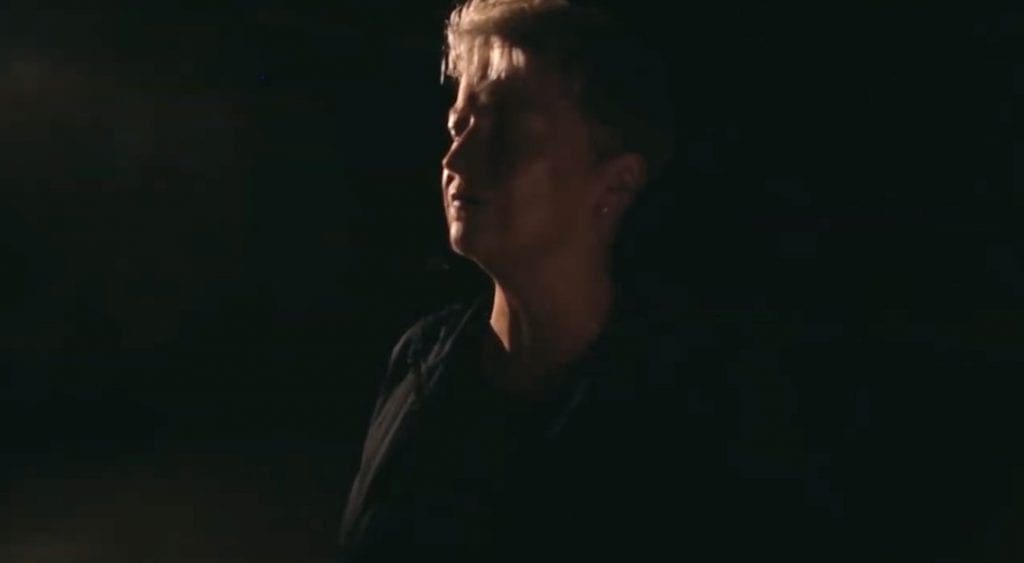 While Anne Clark is battling cancer, a new video was revealed of her work with Thomas Rückoldt. The track "Community Of The Spirit", taken from the "Homage – The Silent Inside" album from 2018, is an excellent track and trademark Anne Clark spoken word. The video was shot in Kiev, Ukraine.
You can watch the video below.
The post Anne Clark releases new video for 'Community Of The Spirit' appeared first on Side-Line Music Magazine.
Original Source: Side-Line Music Magazine