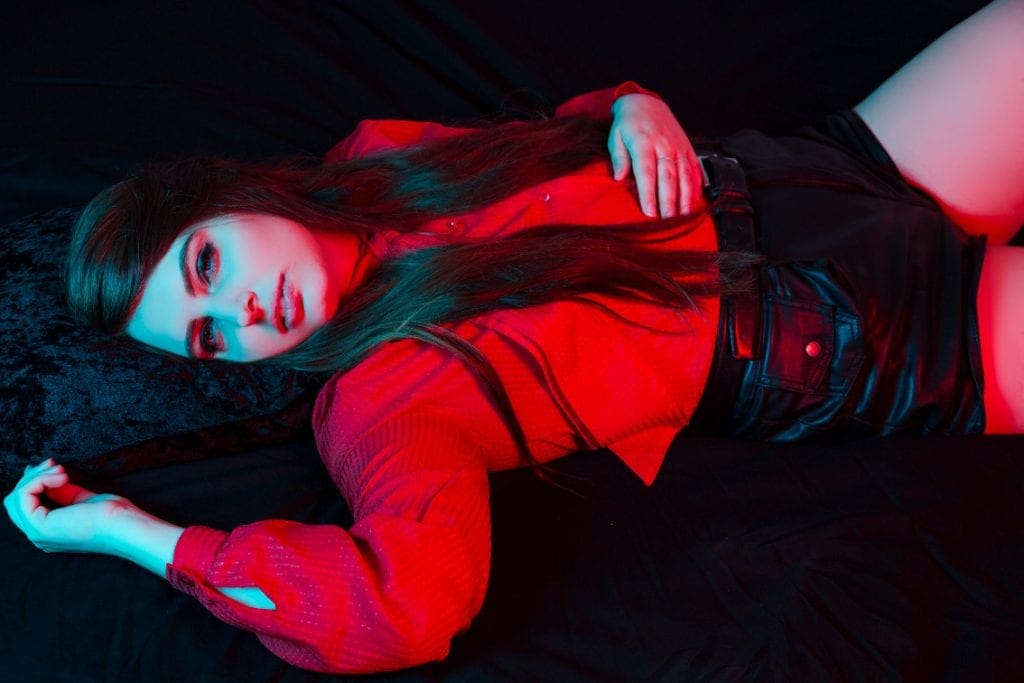 Out now is a brand new song by darkwave songstress Caress aka Tara Jane from the Shoegaze/Post-Punk band Blood Candy. "Love" is also her debut single and was inspired by personal experiences 'with emotional vulnerability and fragility'.
Musically she explains her sound like this: "I've always been really inspired by avant garde and 1980s dark wave, combining both of these styles with the combination of tragic lyrics and multiple synth layers I felt expressed the complications of betrayal elegantly but with lingering pain."
Love was produced by Chris King of Cold Showers and is out now on Manimal Records. It can be heard below.
The post Darkwave solo artist Caress releases new Song 'Love' – listen here appeared first on Side-Line Music Magazine.
Original Source: Side-Line Music Magazine