Chicago-based electronic/darkwave act Black Plastic premieres its newest videoclip 'Halcyon' today. Black Plastic is the musical project of visual artist Kevin Grady, with production by artist/producer André Obin.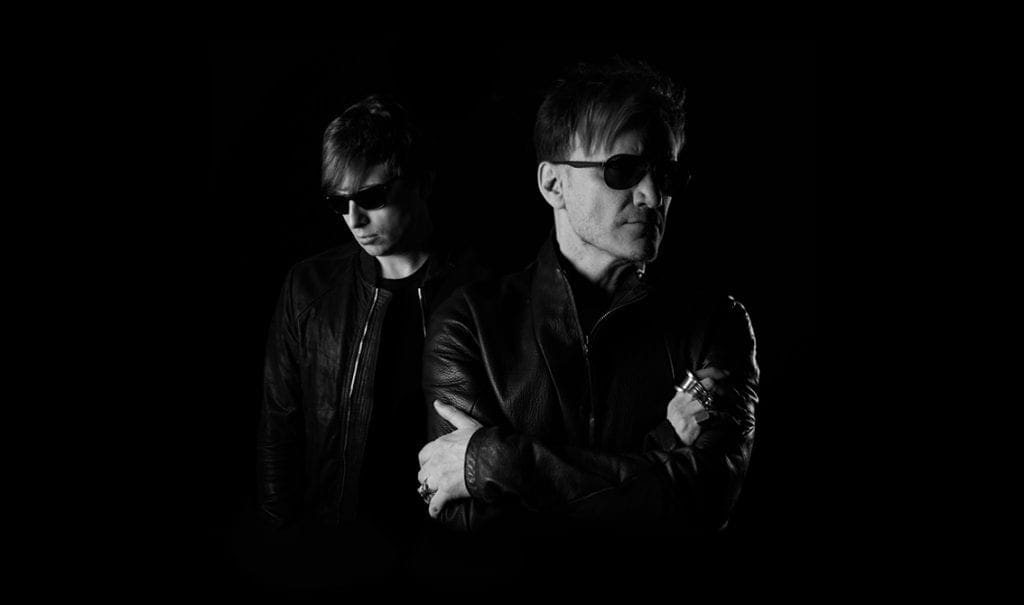 Grady is perhaps best known as the founder of Lemon, an award-winning pop art magazine with a broad cult following. Lavishly produced and designed, the magazine has hosted a range of impressive contributors, including David Bowie, Daft Punk, Jeff Koons, Sonic Youth and many others.
'Halcyon' was written by Kevin Grady, mixed and produced by Casey Desmond. Dark, moody and mostly electronic, Black Plastic gives a modern, danceable twist to the dark wave genre. "It's club music for vampires!" says Grady. Well, that's something for you to find out!
More info about Black Plastic (signed on Cleopatra Records) can be found here
The post Side-Line exclusive: new videoclip of Black Plastic appeared first on Side-Line Music Magazine.
Original Source: Side-Line Music Magazine