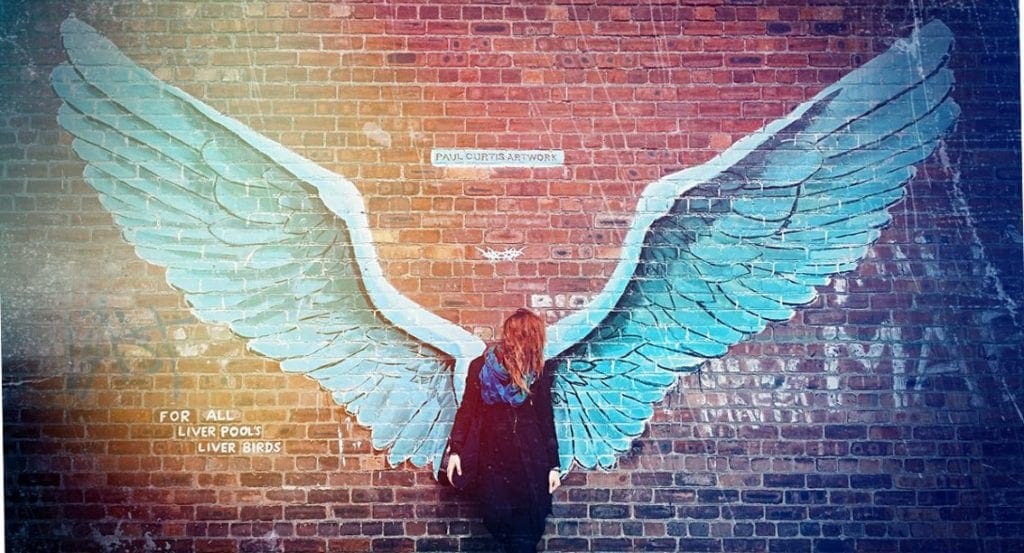 The Polish post-punk project Baṣnia has launched its debut "No Falling Stars And No Wishes" via Alchera Visions.
The album will be available as a digipack, as well as a digital download via bandcamp, and streaming platforms. The material was recorded, mixed and produced by Waldemar Sorychta – responsible for the sound of albums of such bands as The Gathering, Lacuna Coil, Moonspell or Tiamat. The album contains 10 tracks with the lyrics dealing with social rejection, loneliness, intolerance, physical and psychological violence.
The baṣnia music project consists of vocalist and songwriter Baśnia Lipińska and Adam Kaliszewski on electric guitar, Łukasz Zaorski-Sikora on bass guitar and Filip Onufry Jaremko on drums. Michał Michota made a guest performance on the album, playing trumpet.
You can listen to the album here:
The post New postpunk project Baṣnia launches debut album – check it out here appeared first on Side-Line Music Magazine.
Original Source: Side-Line Music Magazine