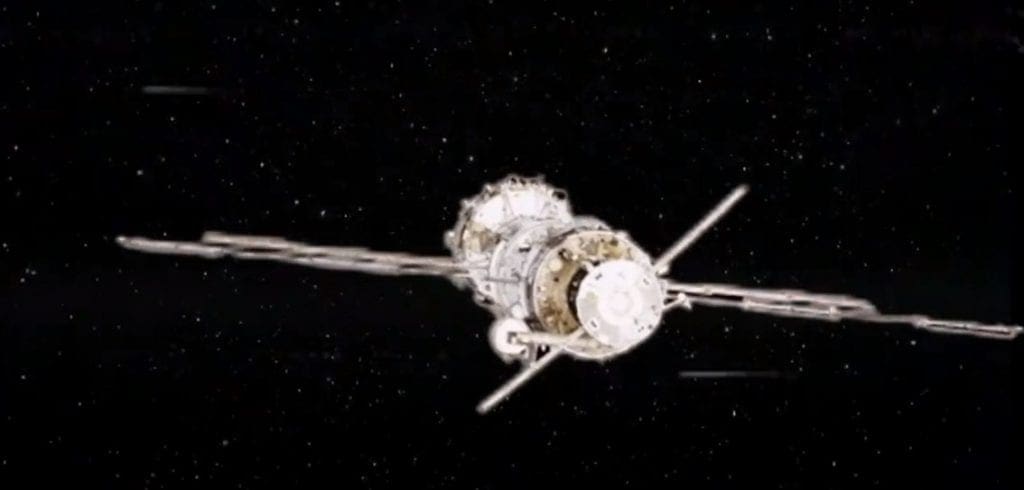 KePESLAP is an international (on distance) collaboration side-project between Imiafan (from Slovakia) and Makina Girgir (from France). The project formed in 2008 after the two met up in Berlin in 2006. Musically KePESLAP is faithful to its members own projects styles as synth-pop, cold wave and dark wave.
The project released a vinyl mini album "Power and Darkness" back in 2010 on the Falco Invernale Records label in France. During the following years the duo participated on a number of compilation releases across Europe.
Their newest track / single "Este van" (in English: "It is evening") was recorded at the end of 2018 and was released recently on the "Wave Earplug No.3" vinyl compilation LP.
Here's the video for the track.
Older videos
The post Darkwave act KePESLAP releases video for brand new single 'Este van' appeared first on Side-Line Music Magazine.
Original Source: Side-Line Music Magazine