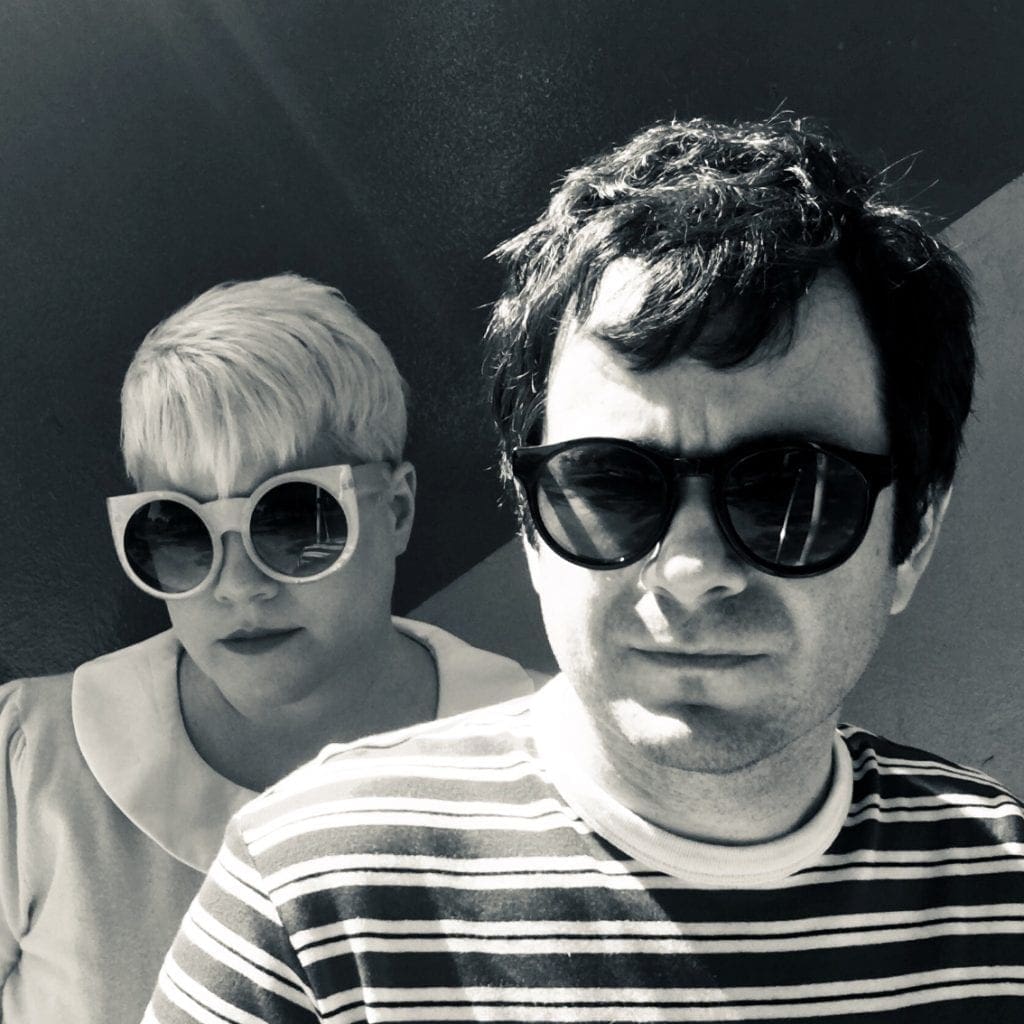 The Bakersfield, California-based dreampop act Fawns of Love are back with a brand new video for the track "December" taken from theor recently released album "Permanent". It was preceded by the single "Someday" which was released on October 5th, 2018.
"Permanent" is the second full-length for the project and the first since signing to Test Pattern Records. You might now the duo behind Fawns of Love as the ex-members of Funeral Club: Jenny and Joseph Andreotti.
Here's the video for the newest single "December".
Original Source: Side-Line Music Magazine