Insane Records present 2 new singles by God Destruction and Van Roy Asylum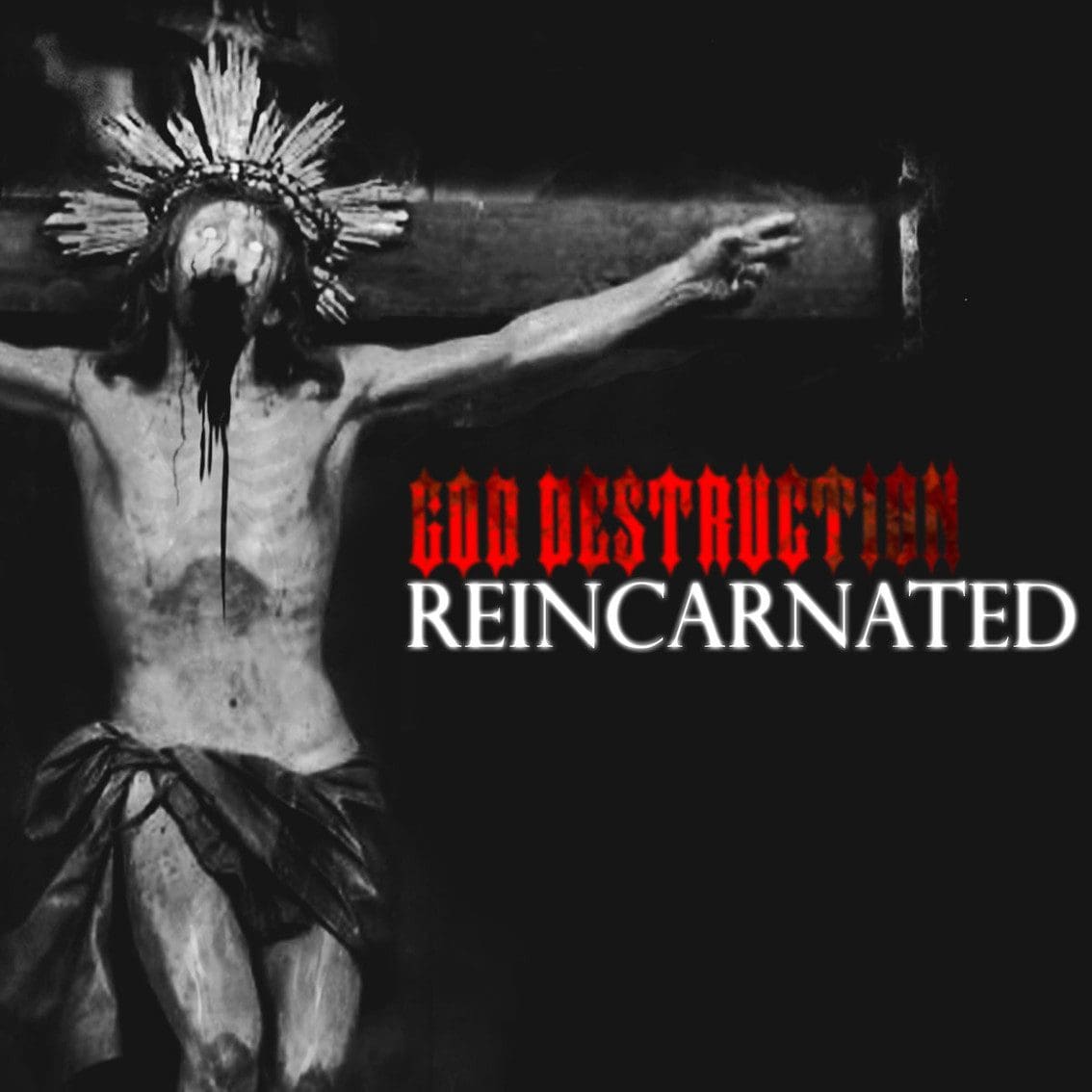 The Mexican act God Destruction return with a new single, 2 years after the release of the LP "Redentor". The new single "Reincarnated" announces the upcoming full-length album which sounds still dark and as powerful as before.
Here's the track itself:
Next is the new single by Van Roy Asylum, "ATD". "ATD" is the second single taken from the upcoming album "Maledictum" after the experimental single "Amalgama". The 2-track single includes a bonus remix by SVGAWA. Check the double download track below.
This post is syndicated from Side-Line Music Magazine.