Front Line Assembly to release new single featuring Robert Görl of D.A.F. – here's a preview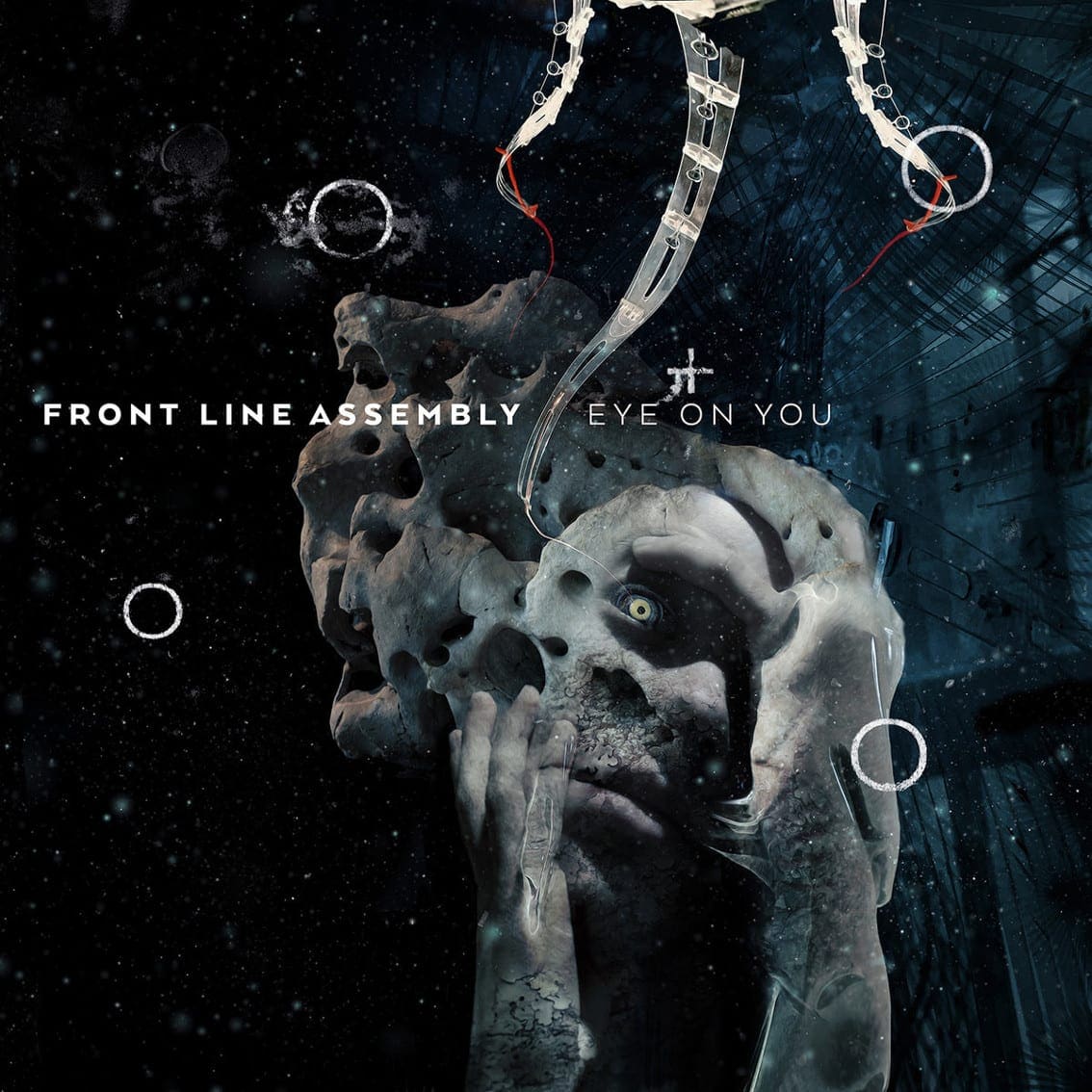 Front Line Assembly returns with the release of their new single "Eye On You", taken from the forthcoming album "Wake Up The Coma" coming in early 2019. The single will feature Robert Görl of the pioneering German band D.A.F. along with remixes from Terence Fixmer and Orphx. The single will be released by Metropolis on November 16th.
Here's how the song sounds like. The video below was filmed in Gothenburg on August 24 at Sticky Fingers. Switch Leeb's vocals with that of Görl's and you kinda get the idea.
This post is syndicated from Side-Line Music Magazine.