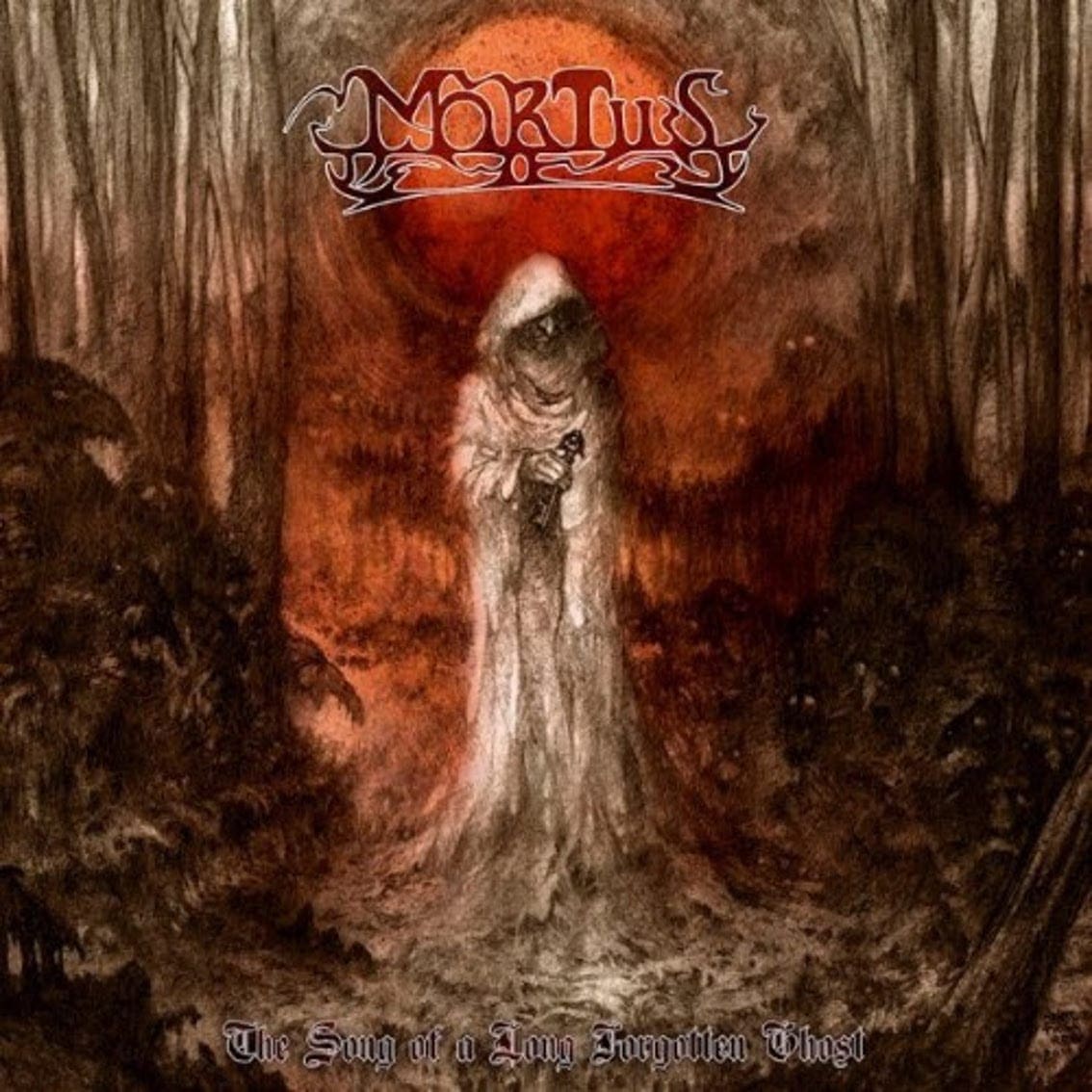 "The Song of a Long Forgotten Ghost", the early 1993 recording that started the movement that came to be known as Dungeon Synth, will see a re-release. Originally released via Pagan Records / Witching Hour Prod as a demo more than 25 years ago, this recording has been carefully restored and remastered by Jules Seifert at Epic Audio London, in close collaboration with Mortiis.
Inspired by the mysterious original demo artwork, art collaborator David Thierree, has once again faithfully interpreted Mortiis' visions for the cover artwork.
"The Song of a Long Forgotten Ghost" will be reissued by Funeral Industries on LP (available here) and CD (available here). The LP comes on limited edition black, and red vinyl versions on December 14. The Digital release will be handled by Omnipresence Productions, and will be available on all major digital outlets, as well as Mortiis´ own webstore and Bandcamp page (where it can already be pre-ordered) on December 7.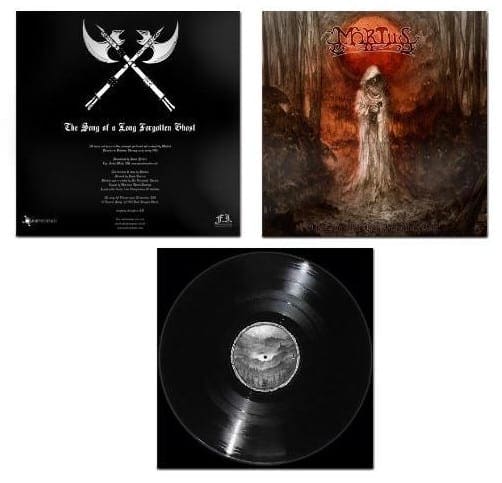 Original Source: Side-Line Music Magazine