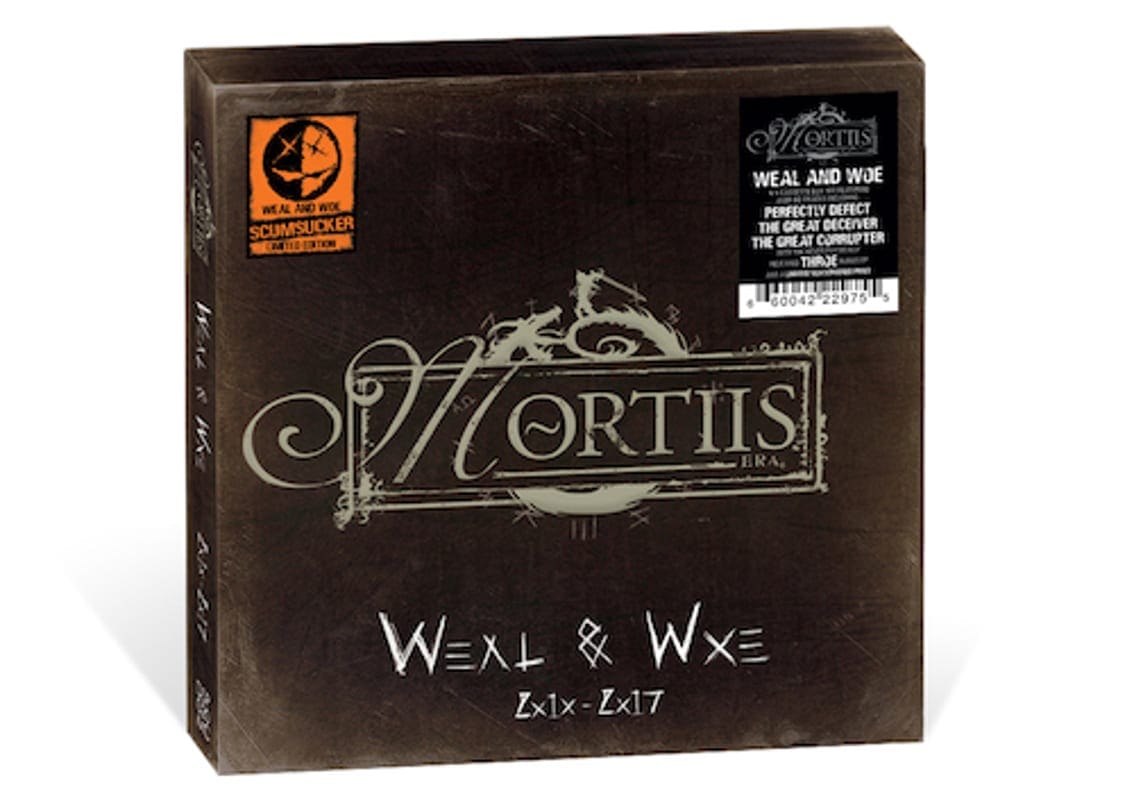 In cooperation with Dead Seed Productions, preorders are now open for a strictly limited edition Halloween special version of the Mortiis "Weal & Woe" 9″x9″ cassette box set (available here). The box set comes with pumpkin-orange tapes and screen printed insert, all unique to this edition. All pre-orders also get a special "Scumsucker" treat (see the picture completely at the end of this article).
The box set contains:
"Perfectly Defect" (full track session with 4 bonus tracks)
"The Great Deceiver"
"The Great Corrupter" double cassette Box (with the never before physically published "Throe" bonus EP)
Silkscreened Print on high grade art card
Also out is a limited edition Halloween special 'Demons are Back' T-shirt which you can order here.
And as mentioned above, the Scumsucker: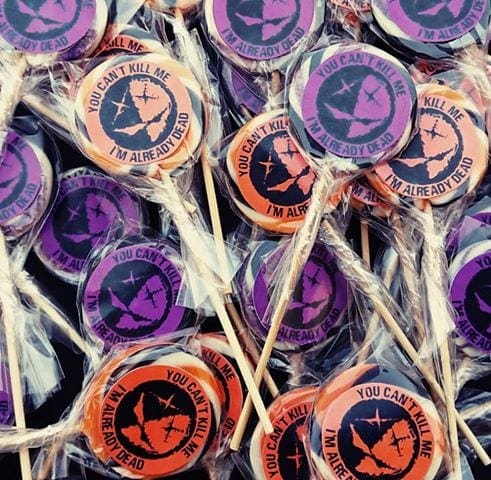 Original Source: Side-Line Music Magazine