Architect – Deconvolution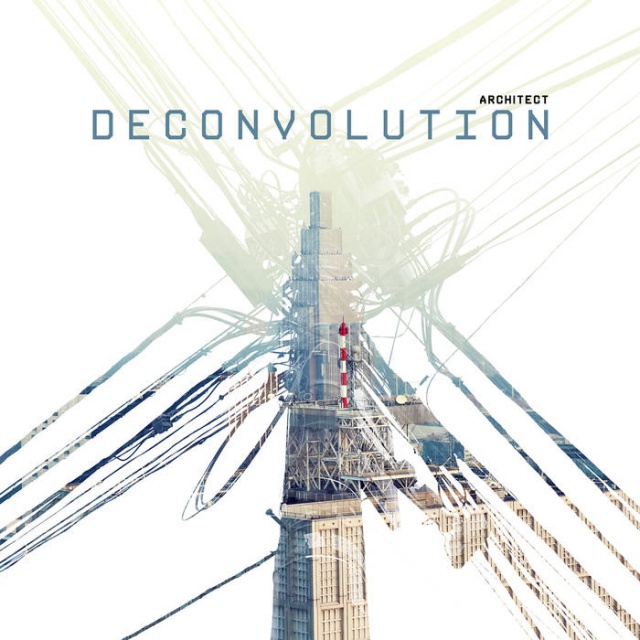 With 'Deconvolution' eminent musician and dj Daniel Myer makes his much anticipated return after the 'Deconfiguration' ep release in 2017, pushing Architect's sound design skills farther into the electronic void. On two original tracks and three remixed version he thoughtfully expands his sonic world to encompass the pressure point between emotive techno, elaborate idm structures and crunchy industro-acid-electro. The title track also gets special treatment by canadian duo Orphx, who provide an uncompromising ebm and industrial-infected remix. A bone-crunching groove with predominant bass and rolling elemental dynamics.
This EP generates an emotional collision between romantic vulnerability and physical intensity. a well-balanced multitude of rudely offset kicks, subliminally placed melodies and sharp-edged synth streaks, suitable for sophisticated dancefloors as well as for dim-lit bedroom immersion. beware - the deconvolution is in progress...
This post is syndicated from AlterNation Music Magazine.