WANT/ed and SoftWave singer releases new EP "Peace"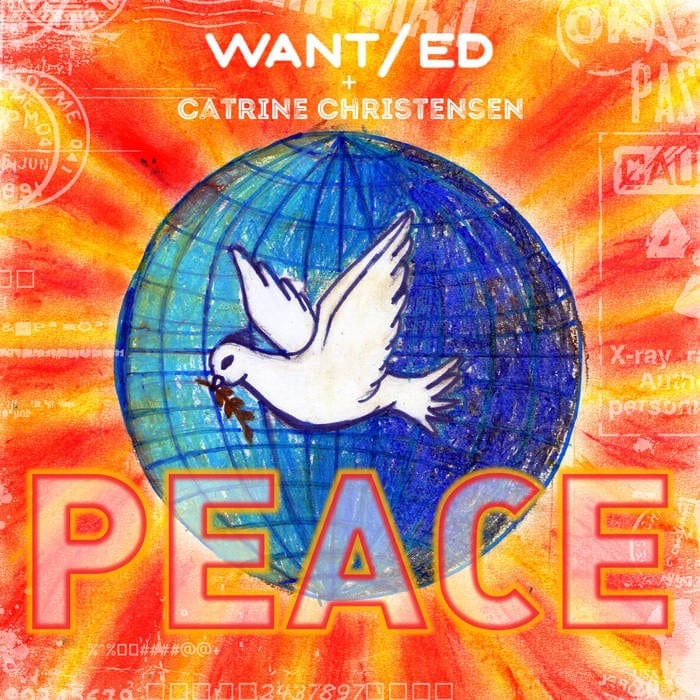 (By our Norwegian correspondent Jan Ronald Stange)
The Kaliningrad based Russian electro pop band WANT/ed have had several collaborations with other Baltic and Scandinavian bands and artists the recent years, more or less becoming their trademark. On their latest EP "Peace" (five remixes of two songs) they collaborated yet again with the Danish singer Catrine Christensen (from SoftWave), and the result can be heard in the player below – another fine mix of Scandinavian vocals with Russian beats!
Listen & buy at BandCamp, Amazon and Spotify:

This post is syndicated from Side-Line Music Magazine.