Bel Canto offer a glimpse of what to expect during their 21 September concert in Oslo – watch the video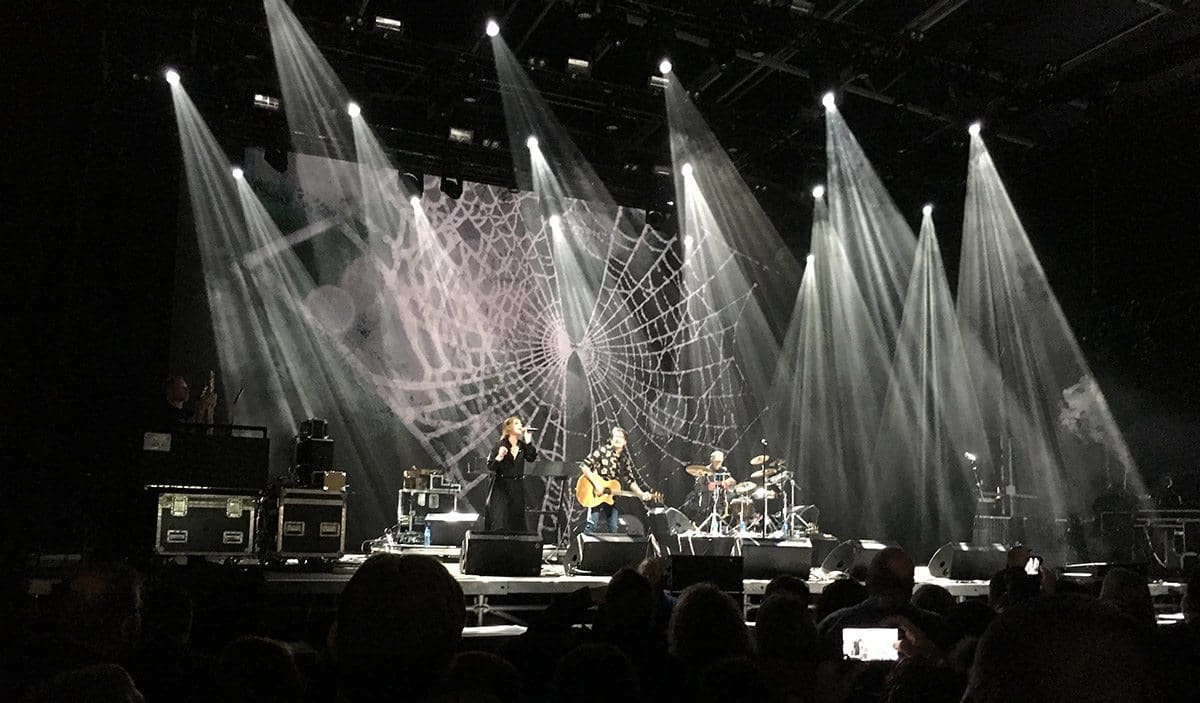 On September 21st, the Norwegian dark pop act Bel Canto will be playing the Sentrum Scene concert club in Oslo. Playing live will be Nils Johansen and Anneli Drecker. For those who have never seen this band live before, it's an absolute must (and that's an understatement)!
Unfortunately we won't be able to make it due to other activities, but our Norwegian correspondent Jan Ronald Stange will (lucky boy he is!) so expect some feedback after the concert.
In order to tease the public, the band just posted this nice snippet online…
This post is syndicated from Side-Line Music Magazine.