Skinny Puppy co-founder Nivek Ogre hospitalized with broken jaw after being attacked hours before going on stage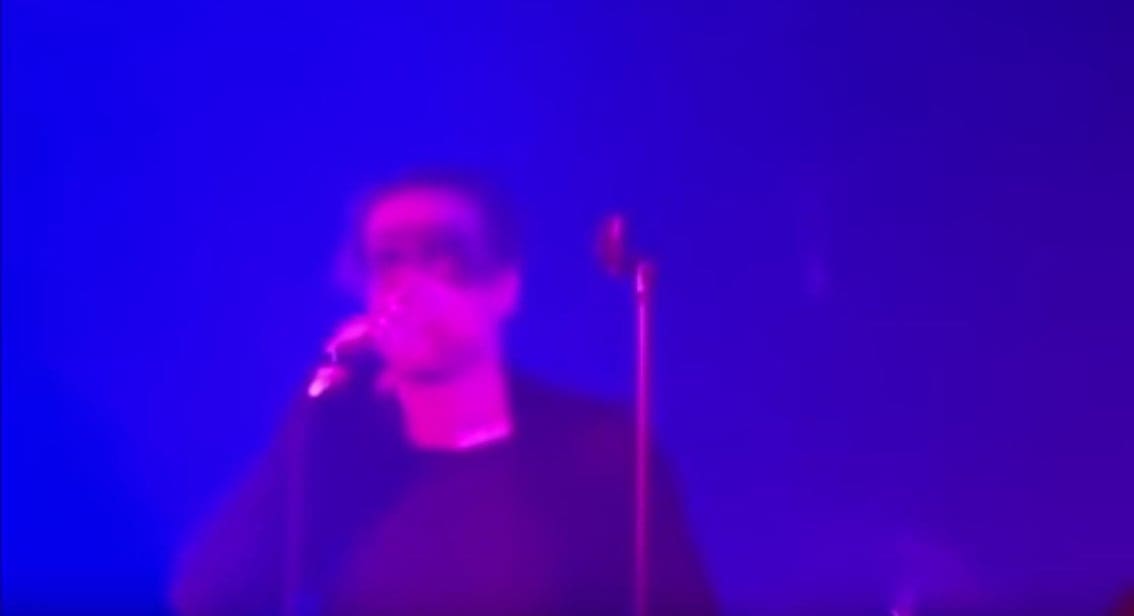 Bad luck for Nivek Ogre who was attacked and beaten unconscious hours before his show as ohGr in Philadelphia on September 11th. Ogre suffered a broken jaw and other injuries.
Ogre revealed what happened when it was time for the encore, as you can hear below. ohGr are currently touring in support of their latest album "Tricks".
This post is syndicated from Side-Line Music Magazine.