Mortiis announces a new string of 'Era 1' live dates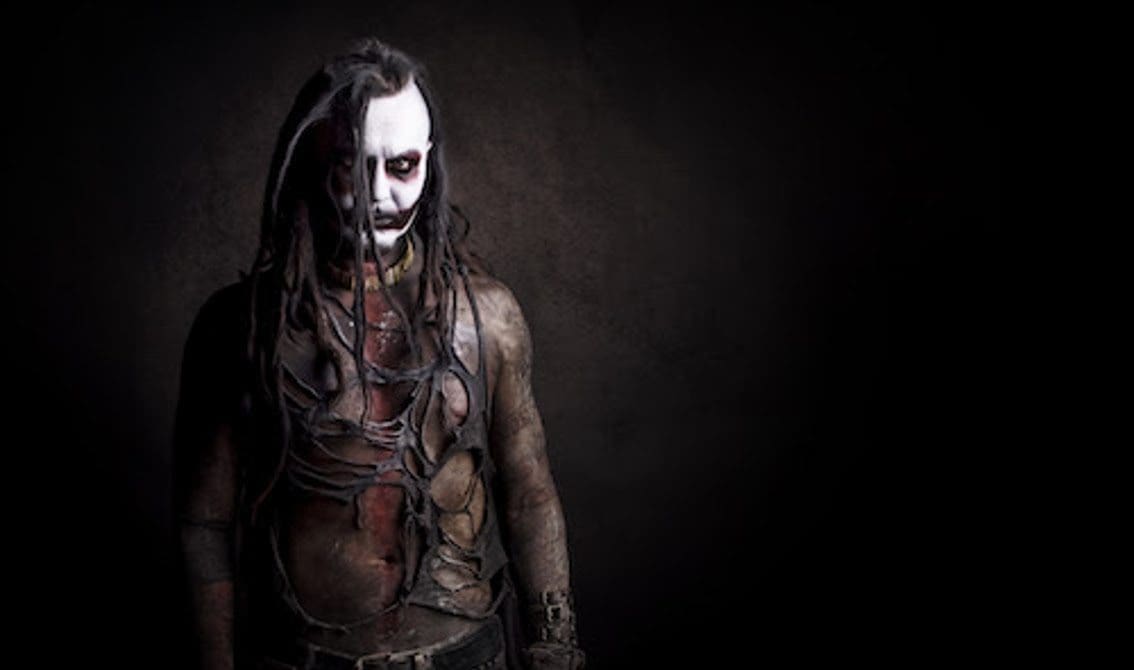 These are the upcoming live dates for Mortiis. Notice that all are part of the ongoing Mortiis Era 1 live performances around the world.
Here are the dates:
9.11 St Petersburg, Russia
10.11 Moscow, Russia
14. 11 Lo Barnechea, Chile
15. 11 Buenos Aires, Argentina
16.11 La Paz, Bolivia
17.11 Quito, Ecuador
30.11 Erfurt, Germany
1.12 Mannheim, Germany
2.12 Stretch, The Netherlands
13.12 Brighton, United Kingdom
14.12 Belfast, Ireland
15.12 Dublin, Ireland
28.12 Tampere, Finland
29.12 Helsinki, Finland
This post is syndicated from Side-Line Music Magazine.