Storming The Base launches massive sale #WarChest – here's the direct link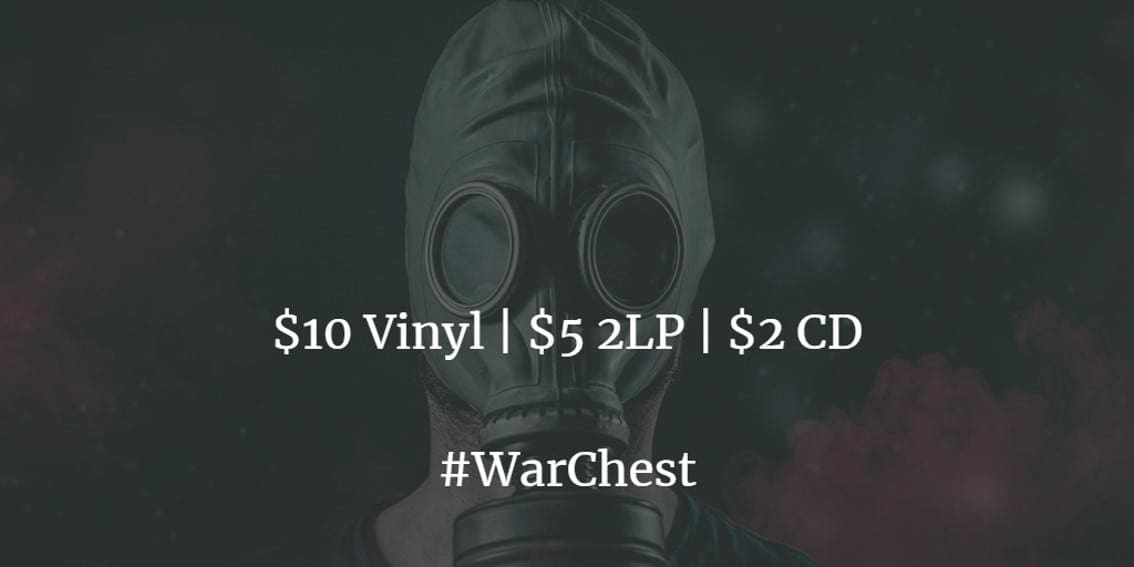 The industrial mailorder Storming The Base has launched a massive sale action which goes hand in hand with the hashtag #WarChest. You can find the sale action right here.
The sale action includes a serious discount on vinyls (5 US$ for a vinyl, 10 US$ for a double vinyl) and CDs (2 US$) as you can see.
Happy hunting!
This post is syndicated from Side-Line Music Magazine.