Juno Reactor releases rather stunning new video for 2nd single 'Let's Turn On'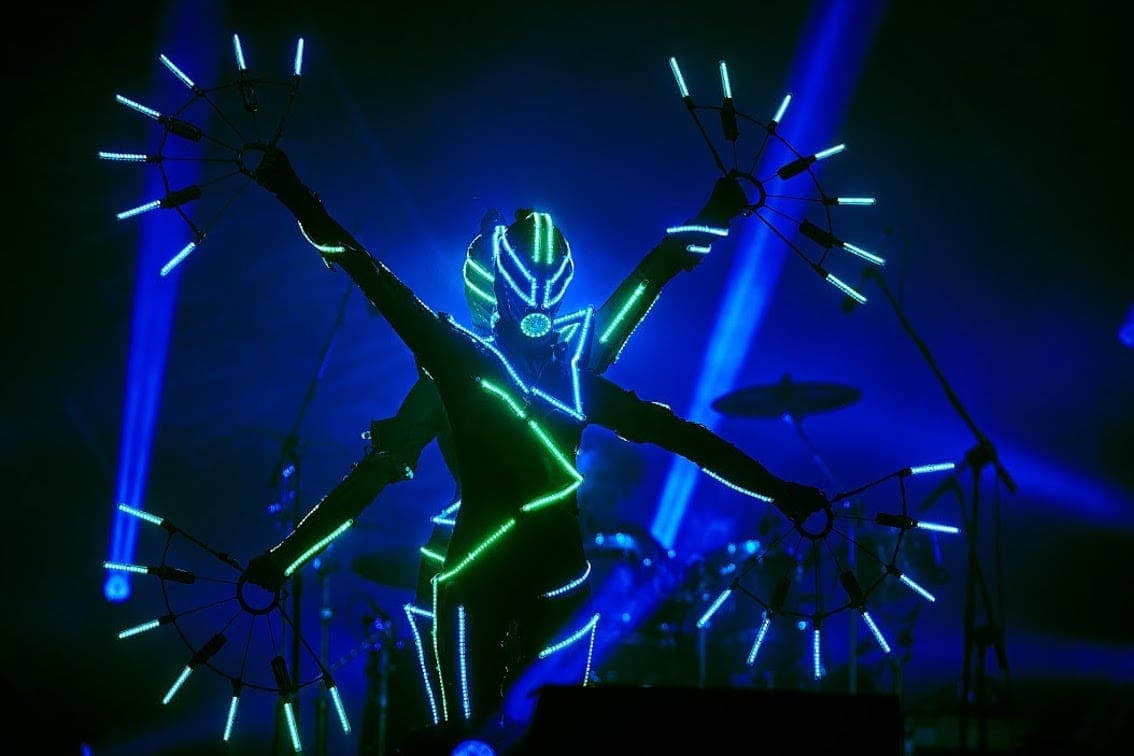 Juno Reactor has revealed the second single off of the upcoming Juno Reactor album "The Mutant Theatre LP". The video for "Let's Turn On" was directed by Dima Terem and can be viewed below.
When "The Mutant Theatre", the latest Juno Reactor from 2017, was released, many expected to see the follow-up to 2013's "The Golden Sun of the Great East" also released on vinyl. It took a few months, but it's now a fact as "The Mutant Theatre" will be out as a double vinyl. You can order this gem right here.
Here's the video for "Let's Turn On".
This post is syndicated from Side-Line Music Magazine.