242 vinyl Week at Storming The Base at ridiculously low prices – your link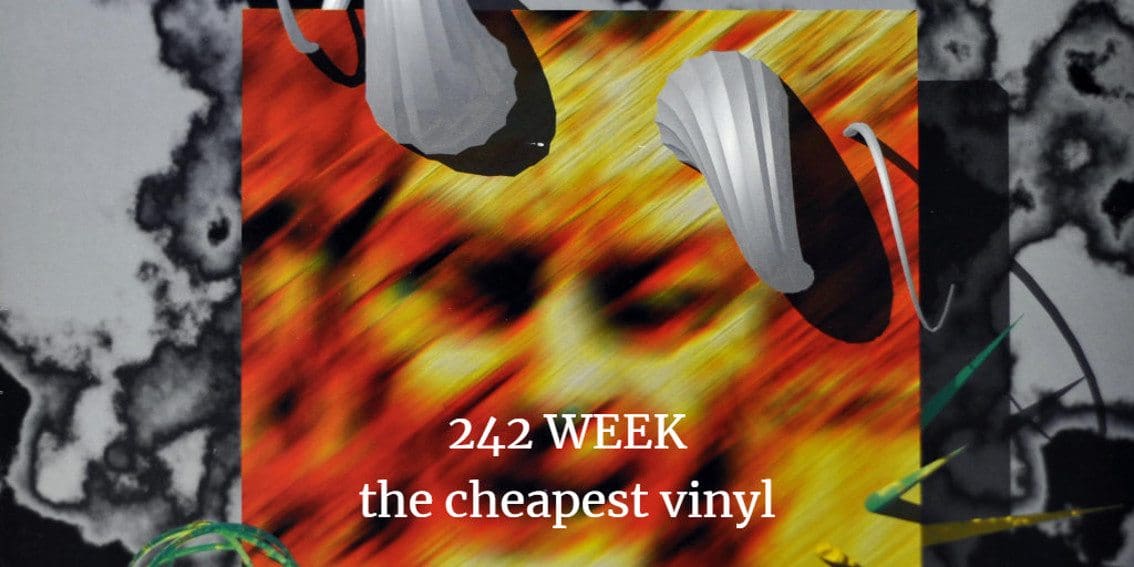 242 Week, that's the week before International EBM Day, 24/2 and at Storming The Base they have started a true clearance pricing on nearly 200 vinyl releases at discounts which you can't impossibly say no too.
Not convinced, check the below screenshot… You can access this special clearance action right here.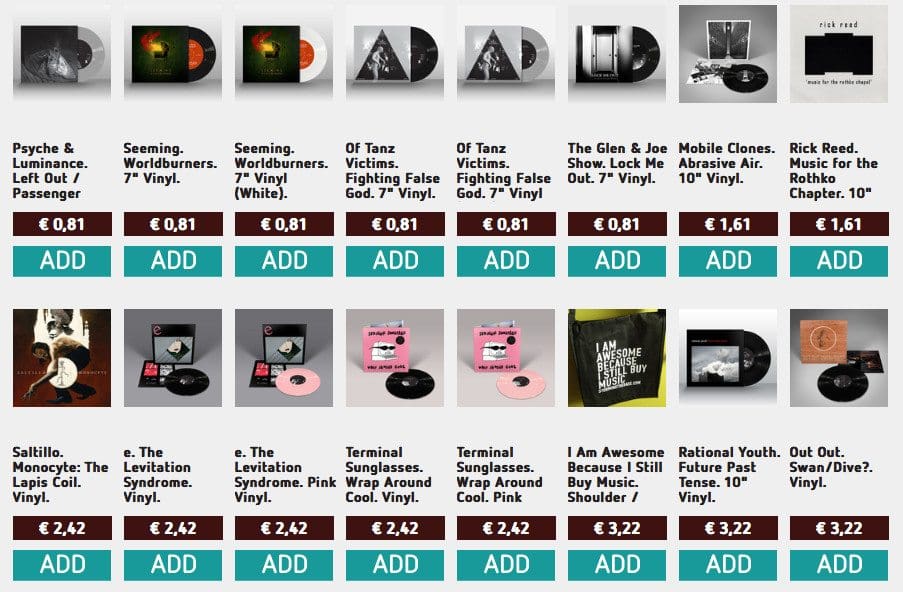 This post is syndicated from Side-Line Music Magazine.