Solsun (project from Keith Milo of Cause & Effect) launches PledgeMusic campaign to fund debut album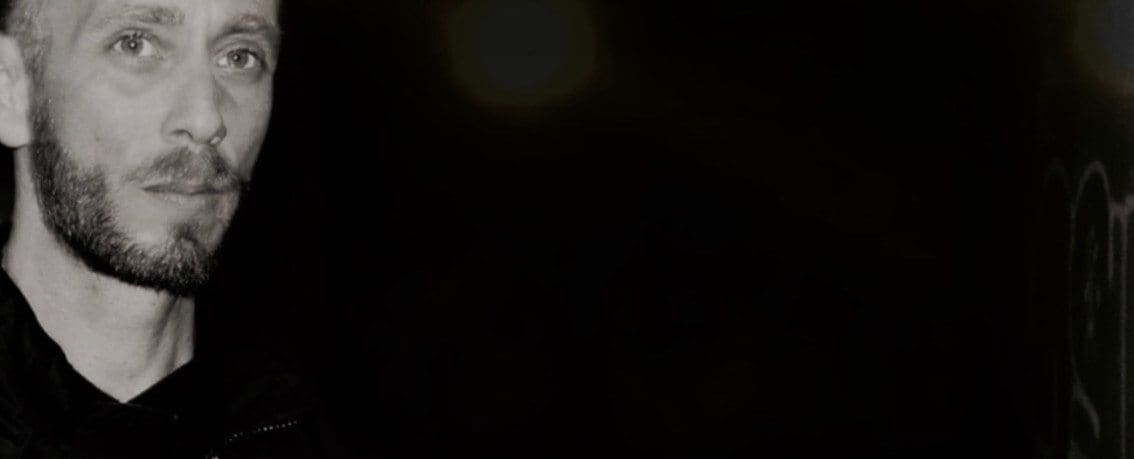 Solsun (project from Keith Milo of Cause & Effect) has announced the pre-order of the debut Solsun album via PledgeMusic. Milo has put together a 4-minute trailer (check it out here) with a handful of pre-release song snippets, info about the album, and why he has teamed up with PledgeMusic to make this release possible.
He is now taking the album into the final phase of end production, mixing, and mastering. You can join him for exclusive updates/bonus content while together you see this album through to completion as a strictly Limited Edition gatefold Vinyl LP and CD release.
There is a long list of perks available via the project's PledgeMusic page, too many to name, so just check it out for yourself! Here are already a few of the many available.
SOLSUN Limited Edition Signed Gatefold Vinyl Album + AccessPass
SOLSUN Deluxe Digi-Pak CD + AccessPass
SOLSUN Deluxe Signed Digi-Pak CD + Extras + AccessPass
SOLSUN Signed Vinyl Test Pressing + AccessPass
SOLSUN Poster/Shirt/LyricSheet/Pictures
SOLSUN logo t-shirt + AccessPass
SOLSUN Bundles & Box Set
SOLSUN Exclusive Bonus Content CD*
SOLSUN Deluxe Bundle + AccessPass
…
This post is syndicated from Side-Line Music Magazine.