When political correctness goes in overdrive you get this… the victim: belgian electropop act Bazart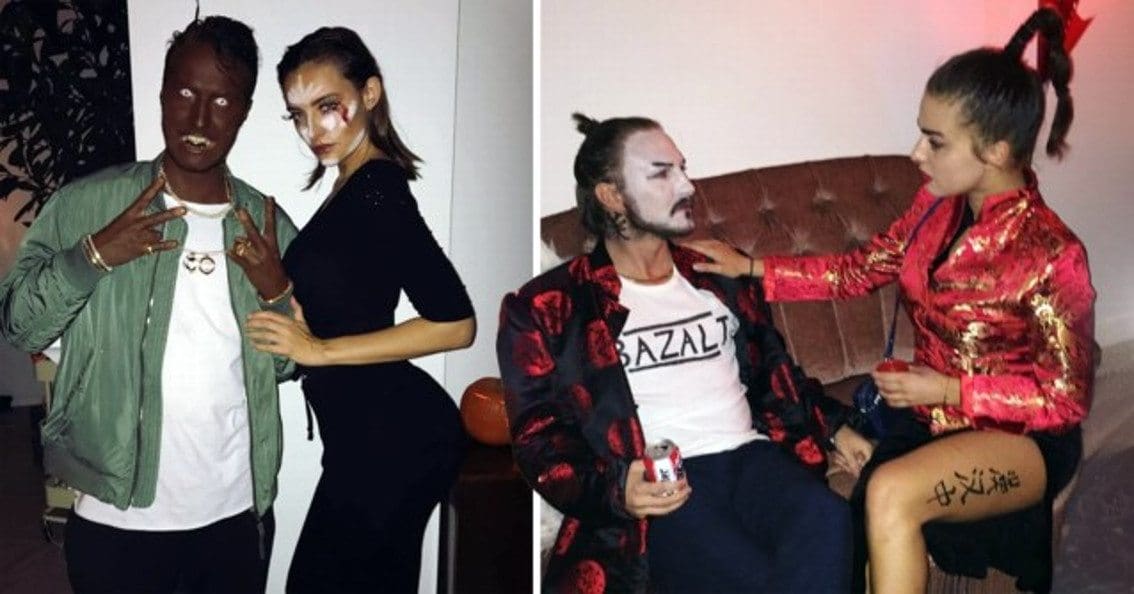 Drama in Belgium's Twitterland as pictures of a dressed up Daan Schepers and Simon Nuytten from the electropop act Bazart turned up on social media. All started with a tweet from an anonymous tweep called Héloïse who calls out Schepers for 'blackfacing' during a Halloween party. Blackfacing literally means performing in blackface makeup, but it has since been recuperated by activist to turn it into what they consider racism.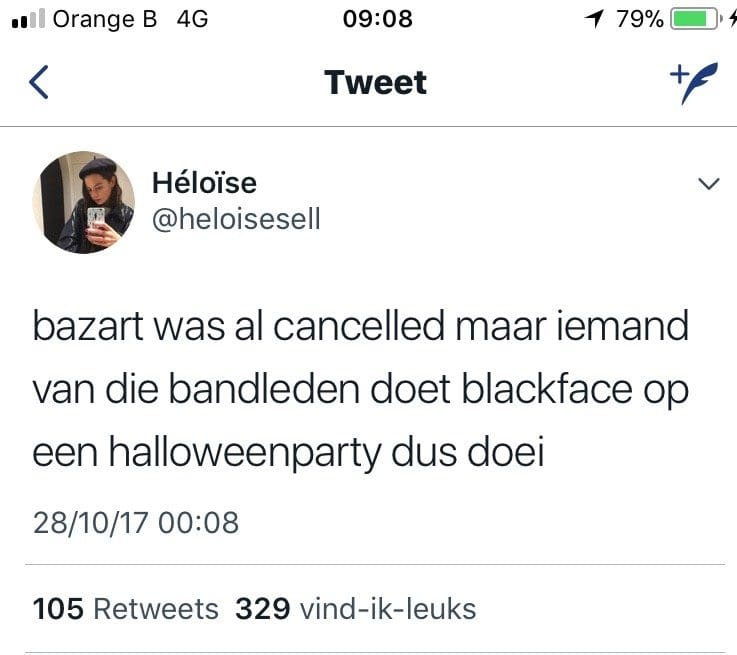 Schepers and his girlfriend Paulien Riemis turned up at a Halloween party dressed up as Kayne West and Kim Kardashian (including a cushion of course) as you can see below. Nuytten (in t-shirt saying Bazalt with an L instead of an R) and his girlfriend Olga Leyers showed up dressed as Chinese (Yellowfacing according to critics). In a panic reaction both members deleted the pictures, but once on the social media, it of course stays alive as you can see below.
Even the press jumped on it calling it racist… Judge for yourself. Political correctness going in overdrive is what we make of it.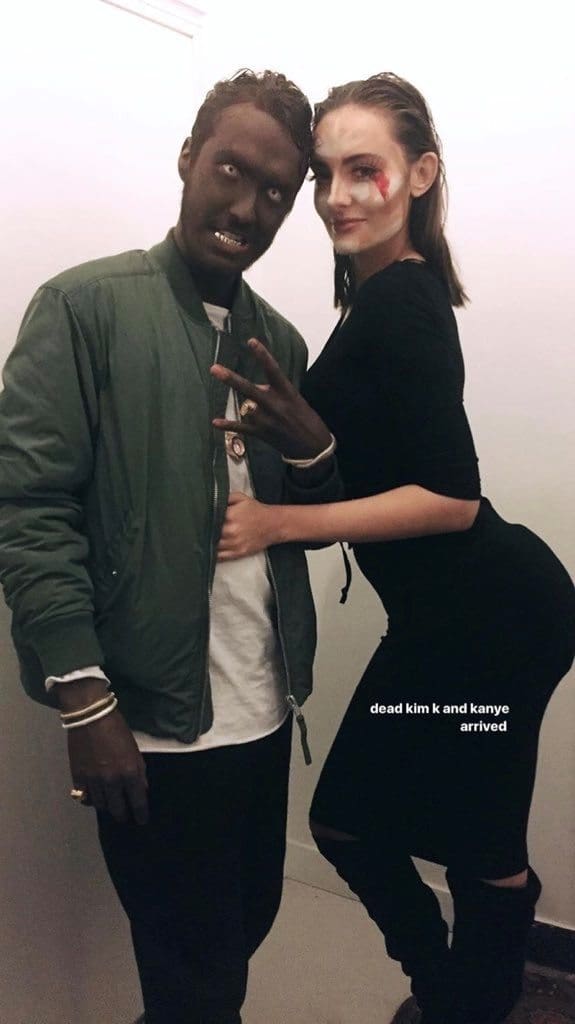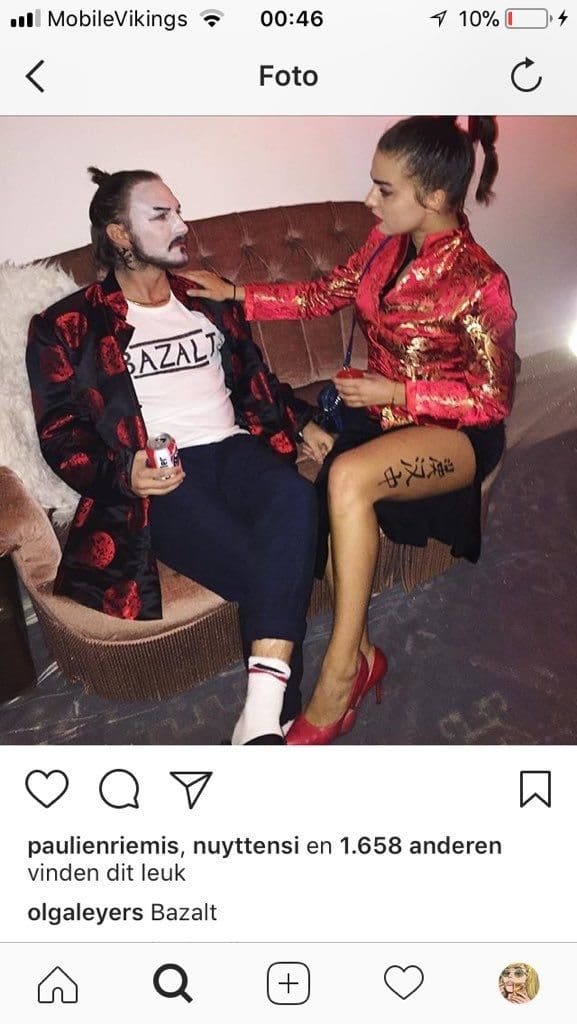 This post is syndicated from Side-Line Music Magazine.