Shiv-R – Requiem for the Hyperreal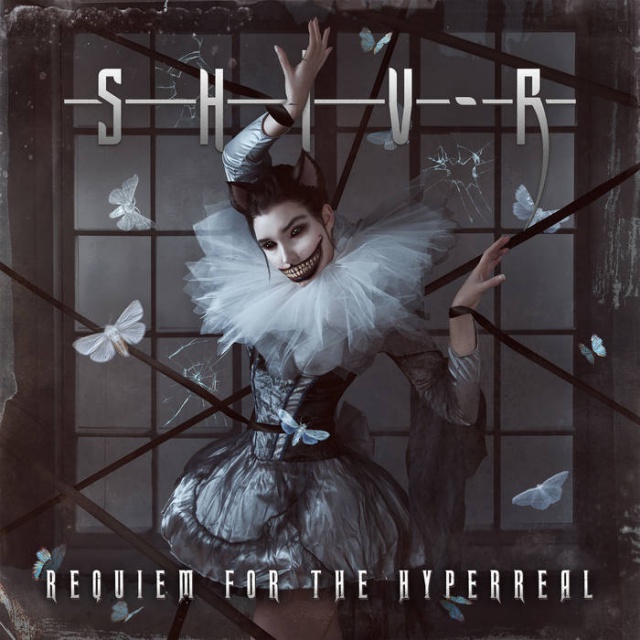 Industrial act Shiv-R return with their 4th full-length album "Requiem for the Hyperreal", serving as both a fascinated documentation of the power of delusion and a desperate cry for something real. Presented with a provocatively dark, lace-filtered visual style, the group is altogether monstrously seductive.
The 12 songs on "Requiem for the Hyperreal" weave a dark, dynamic tapestry that varies from the industrial drive of "Malediction" to the musicbox slither of "Milk and Honey", with lyrics describing a personification of fear.
This post is syndicated from AlterNation Music Magazine.