Metatron Omega – Illuminatio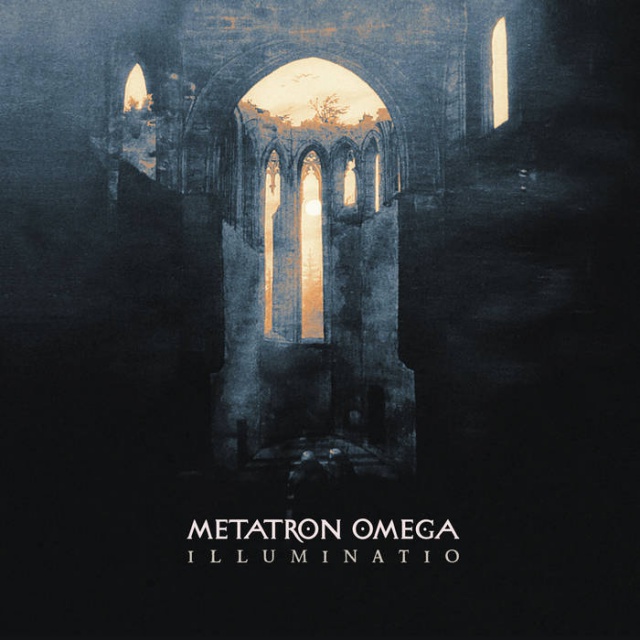 The third album from Metatron Omega continues the story of "Sanctum" and "Gnosis Dei". The hermit travels beyond enlightenment, and deep into the perception of the Unknowable.
Witness the chants of hypnotic choirs from the cosmic Cathedral at the end of life. The "Illuminated ones" chant in hypnotic choral unison for the salvation of Mankind's universal spirit. By transcending everything that is material. Illuminating the spirit, they cast a Great Shadow upon the world.
This post is syndicated from AlterNation Music Magazine.