Your Life On Hold – Burning For The Ancient Connection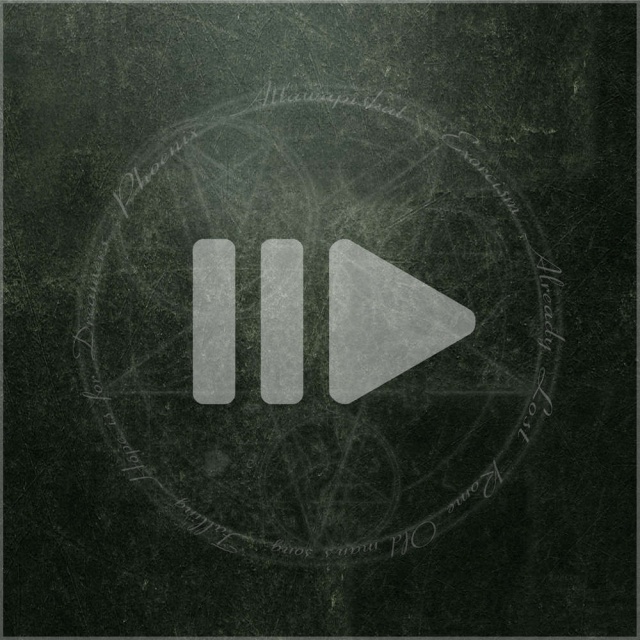 Your Life On Hold album "Burning For The Ancient Connection" is a gothic rock sound that seems like natural and fitting to express the melancholic and gloomy narrative. Dreamy and atmospheric guitars inject brightness and colours into the dark compositions, while a tight and solid rock sound sometimes turns the melancholy into an angry harder wall of sound. Therefore we like to call it 'post goth', because of the rich array of influences and textures, bringing the classic gothic rock sound to a new level.
This post is syndicated from AlterNation Music Magazine.