La Scaltra – Freakshow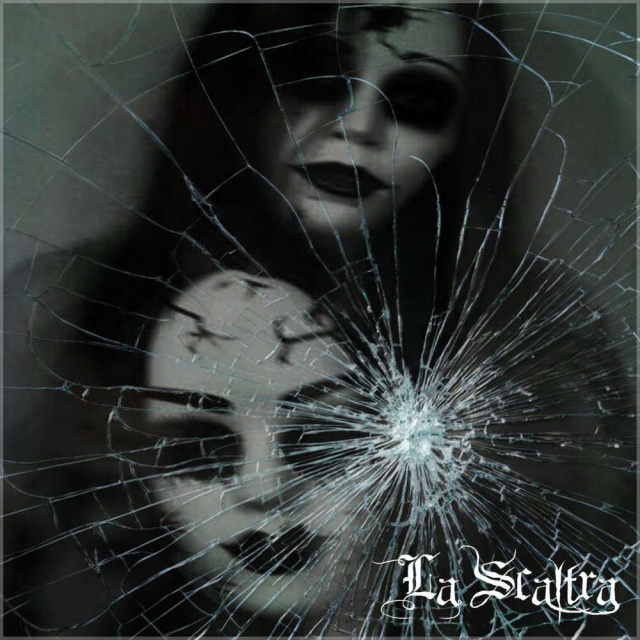 "Freakshow" is an outstanding album by this eclectic and imaginative duo, which employs minimal synth with original New Wave embellished by a decent portion of post-Punk. Particularly the elementary melodies and arrangements comprising bass, guitar, synthesizer and drum computer, enhanced with aloof yet enchanting wave-like voices casting their irresistible spell.
"Freakshow" is uncompromisingly cold, dark and minimalistic, eerie and sinister not unlike a walk through an ancient cemetery draped in fog and moonlight. "Find beauty in darkness" is their motto! La Scaltra represent the most gorgeous Gloomy-Goth, full of obscure creativity and heavenly tristesse.
This post is syndicated from AlterNation Music Magazine.