Schwarzblut vs. Saeldes Sanc – Wildes Herz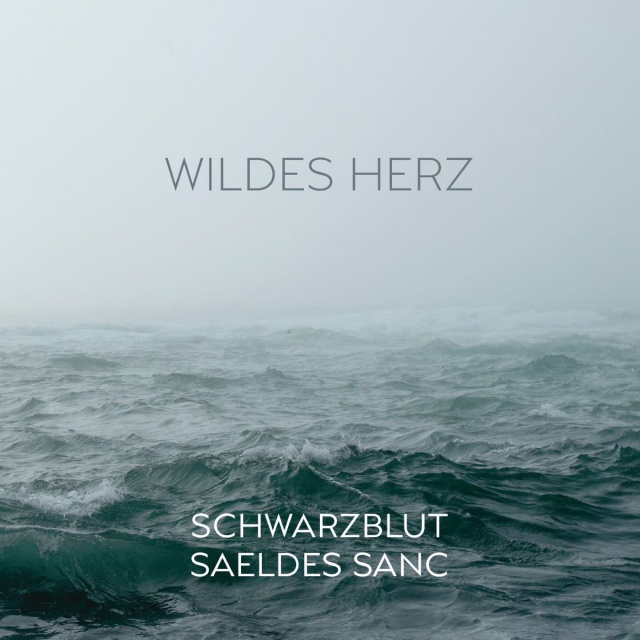 Schwarzblut and Saeldes Sanc now return with "Wildes Herz", the fusion of two bands with similar roots and origins. Sharing a passion for turning ancient languages and romantic poetry into melancholic compositions of splendid grandeur.
Being in the same recording room, sharing ideas and energy added immensely to the power of the performances and thus to the quality of the songs. The way how Hannah and Angelika's voices blend, lifts the dark and thrilling sound of 'Palästinalied' and 'Ich minne sinne' to new heights.
This post is syndicated from AlterNation Music Magazine.