Cryo Chamber releases 1-hour free 'Dark Ambient of 2016' track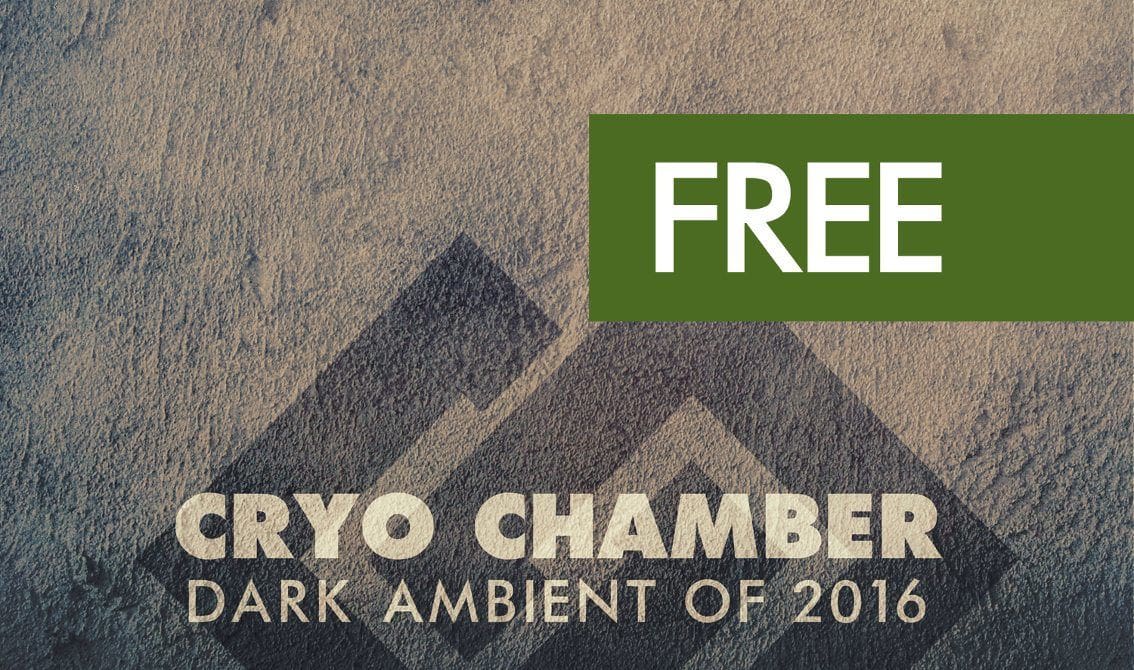 Cryo Chamber has released a special Christmas gift to all of those who support the label. Continuing their yearly tradition, the label picked some interesting releases released this year and made an hour track out of it. Some of the tracks fall well within the dark ambient borders, while some other tracks scratch at the surface extending it's inky tendrils all over neighbouring genres.
On this 1+ hour album you get to explore God Body Disconnect, Apocryphos, Sabled Sun and many other bands:
Here's the tracklist:
Here's a video that accompanies this free download:
This post is syndicated from Side-Line Music Magazine.