Kari Berg releases book soundtrack 'Music from Fjärilarnas stad' – listen here!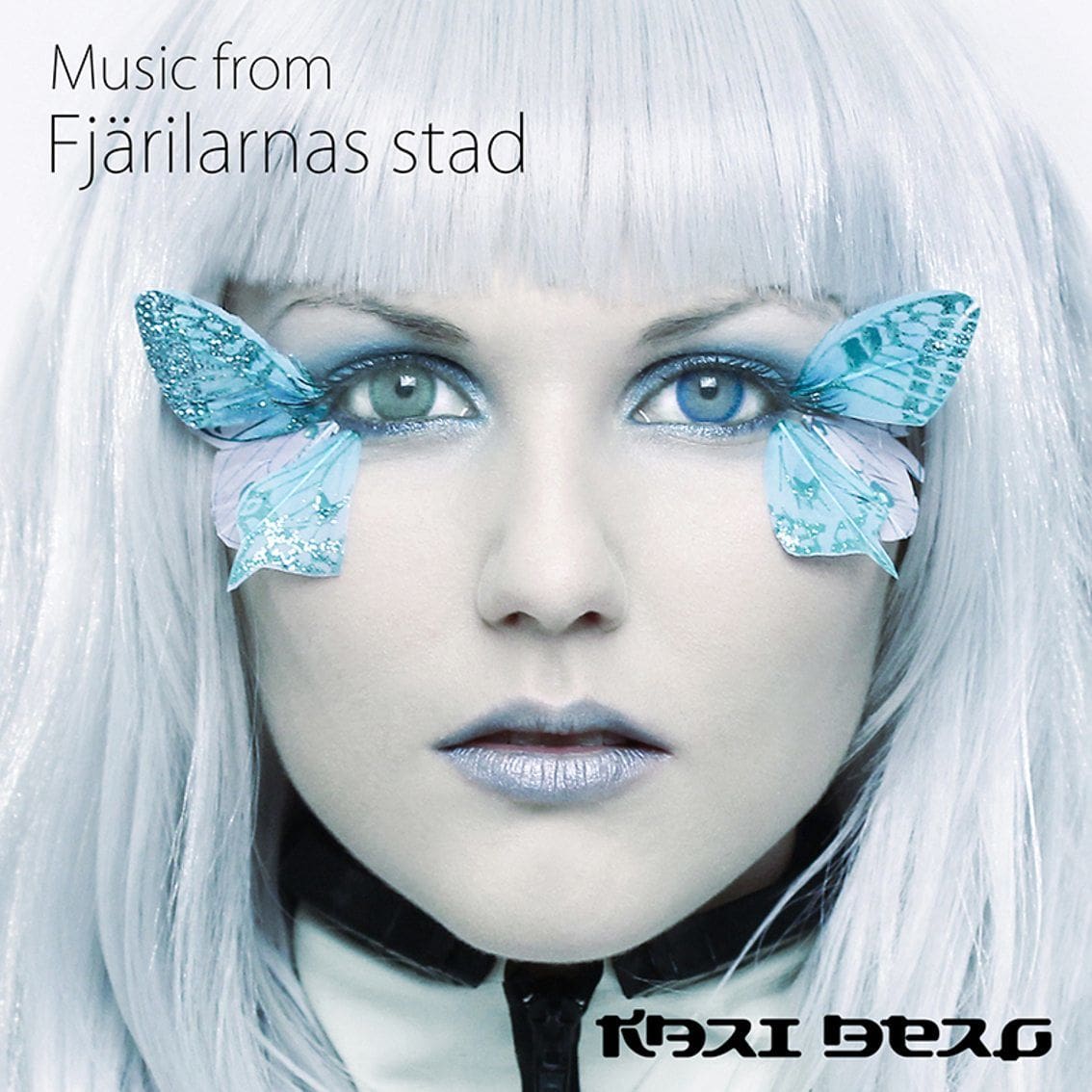 Swedish artist Kari Berg has just released released the EP "Music from Fjärilarnas stad", a soundtrack for the book "Fjärilarnas stad" written by Ingrid Remvall which was originally published in the middle of April 2016.
The Sci-fi book tells the story of the 18-year old Vega, who lives on the poor side of the wall that surrounds the city of Vegatropolis. One night Vega defies the rules and sneaks into the area where the rich and the beautiful live. There she meets Fenix who stands for everything she wants to be. Vega starts dreaming of a new life, but underneath the city's shiny surface dark powers stir. Vega begins to realise that there is a connection between herself and the attacks and kidnappings that have been a rising threat to society.
Kari Berg had portrayed the character Vega in pictures and in a short trailer video, following the book release. Now Berg takes the collaboration a step further by giving Vega her voice.
The EP "Music from Fjärilarnas stad" has four songs fitting for the atmosphere of Vega's world. Says Berg: "I wanted Vega to get her own voice so I used my passion for acting in this project. I stepped into the character when writing the lyrics and recording the songs. I wanted to portray how she feels about everything around her and to shape my own voice after her personality."
You can see the trailer for the release here:
This post is syndicated from Side-Line Music Magazine.