Peter Murphy (Bauhaus) to launch live album 'Bare-Boned and Sacred' in March – pre-orders available here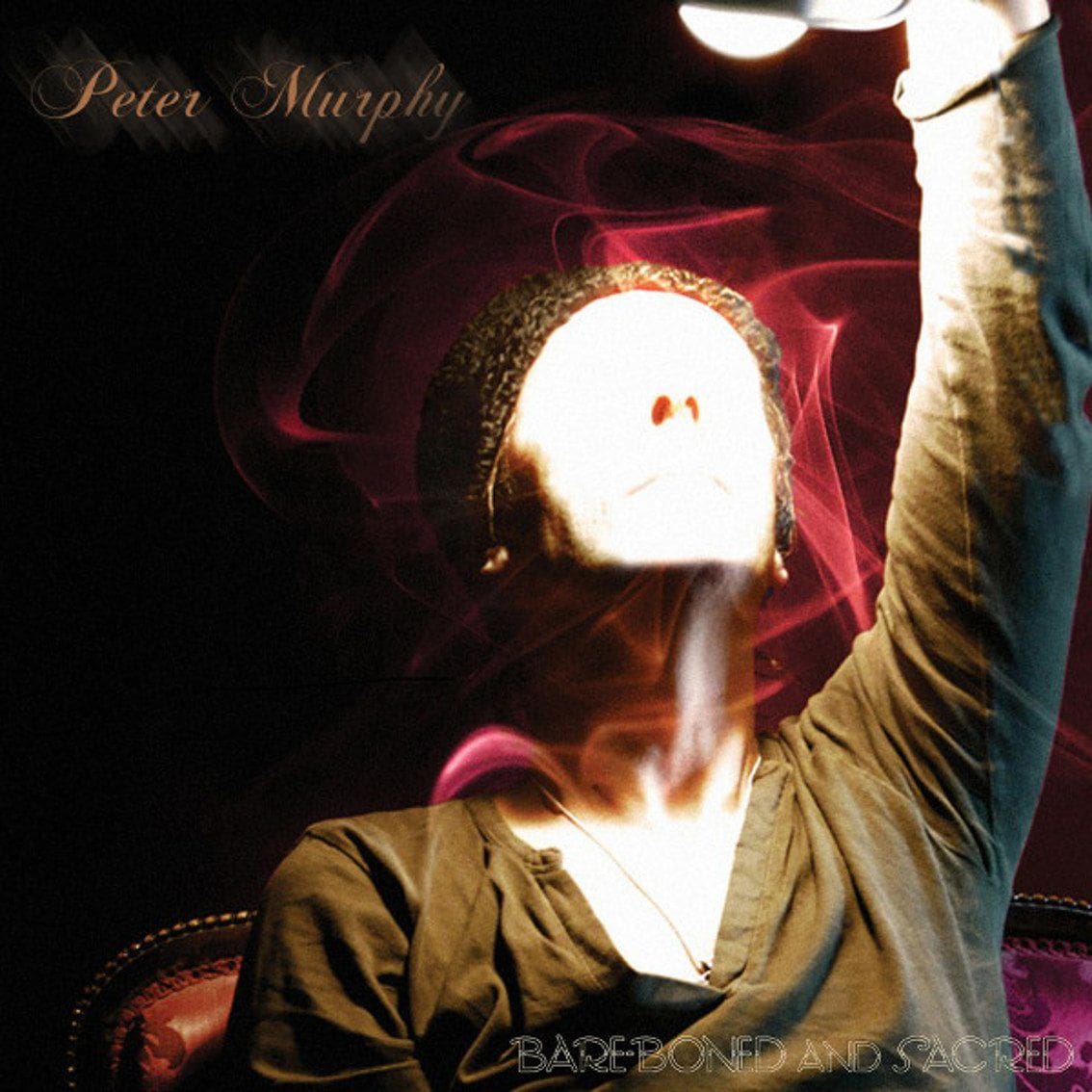 "Bare-Boned and Sacred" is a brand new live album by Bauhaus frontman Peter Murphy. The recordings offer stripped down versions of 12 tracks including a cover of Bowie's "Belway Brothers". The album can be ordered already via this mail order.
Here's the version as it will be released:
This post is syndicated from Side-Line Music Magazine.