Stream the new Symbion Project EP 'Arcadian Remixed' right now on Side-Line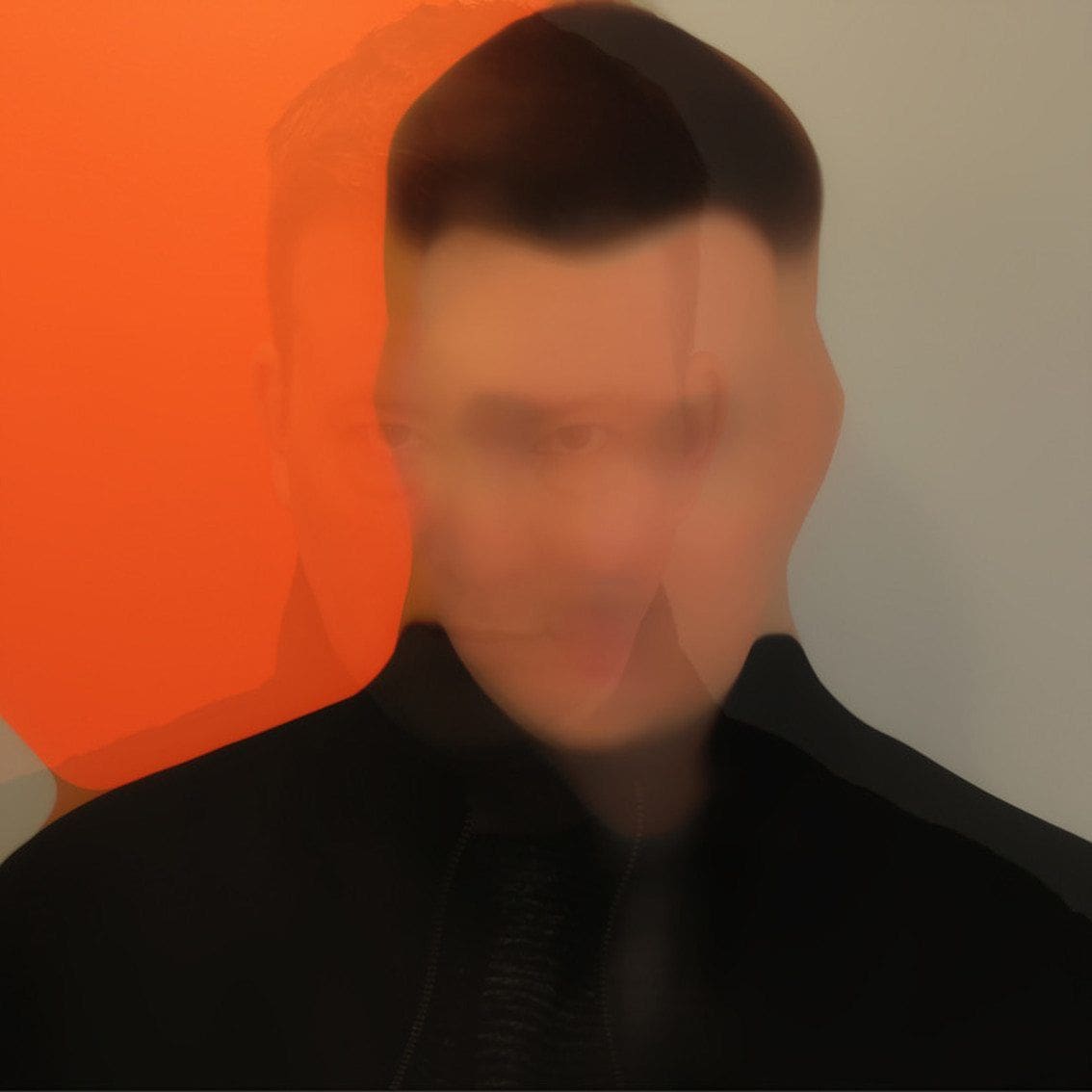 You can now stream the brand new "Arcadian Remixed" EP by the Seattle electronic / downtempo act Symbion Project right below. The EP features dance remixes by synthpop legends Information Society, StereoSpread, and Symbion Project. Symbion Project is the project of Kasson Crooker and the EP is based on the recently released "Arcadian" album which was his 8th full-length album under the Symbion Project moniker.
​
Here's the full stream:
You can watch a a video for the Neon Synthwave remix of "Cut Through the Noise" here:
This post is syndicated from Side-Line Music Magazine.