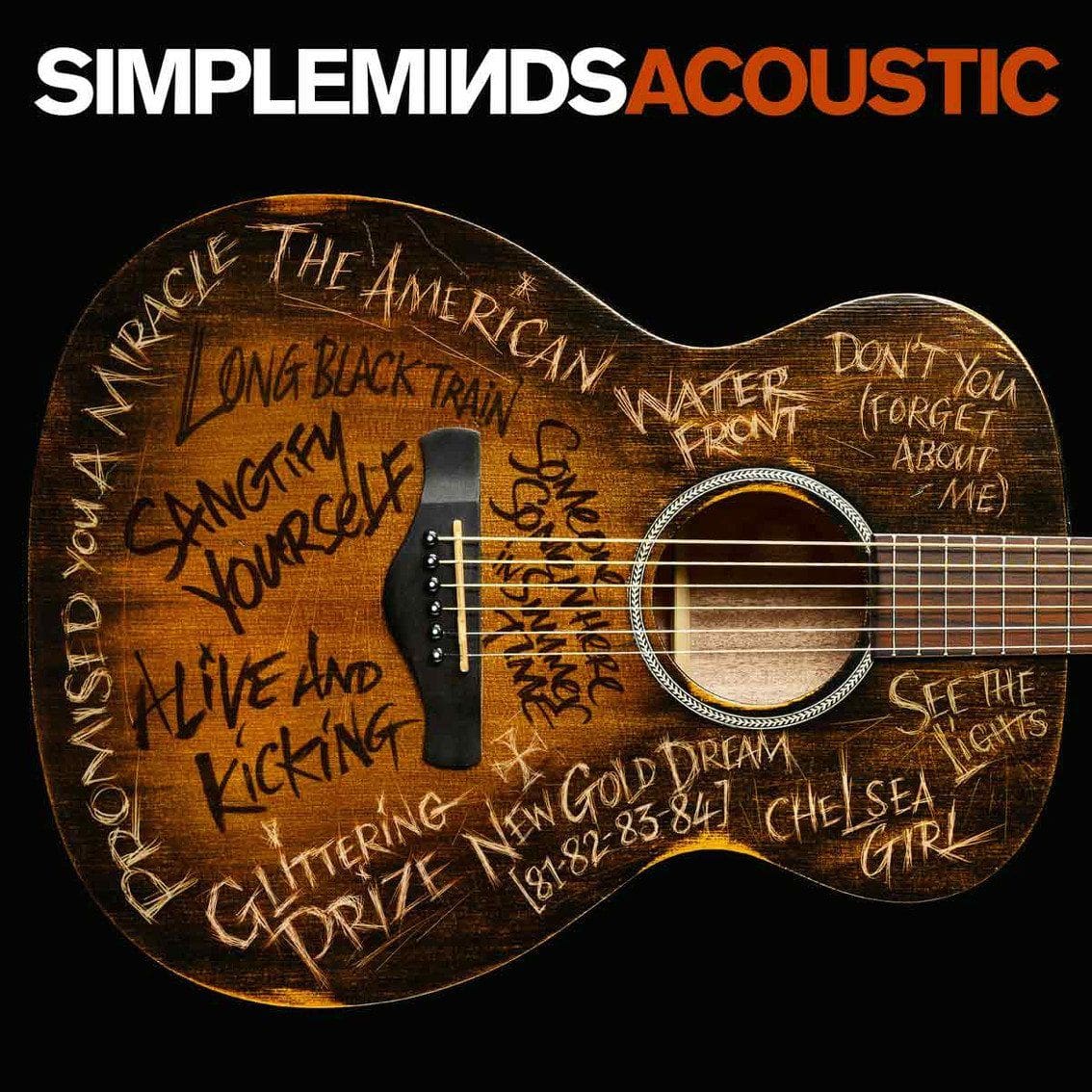 On 11th November Simple Minds will release "Simple Minds Acoustic" via Caroline International. This one-off album release of stripped down and re-imagined songs includes tracks from their complete career. On the lead single "Promised You A Miracle", the band are joined by fellow Scot KT Tunstall.
The 12 tracks on the CD version are: "The American", "Promised You A Miracle", "Glittering Prize", "See The Lights", "New Gold Dream (81-82-83-84)", "Someone Somewhere In Summertime", "Waterfront", "Sanctify Yourself", "Chelsea Girl", "Alive And Kicking", "Don't You (Forget About Me)", "Long Black Train".
The album will also be released on vinyl too, including 3 extra tracks: "Stand By Love", "Speed Your Love To Me" and "Light Travels".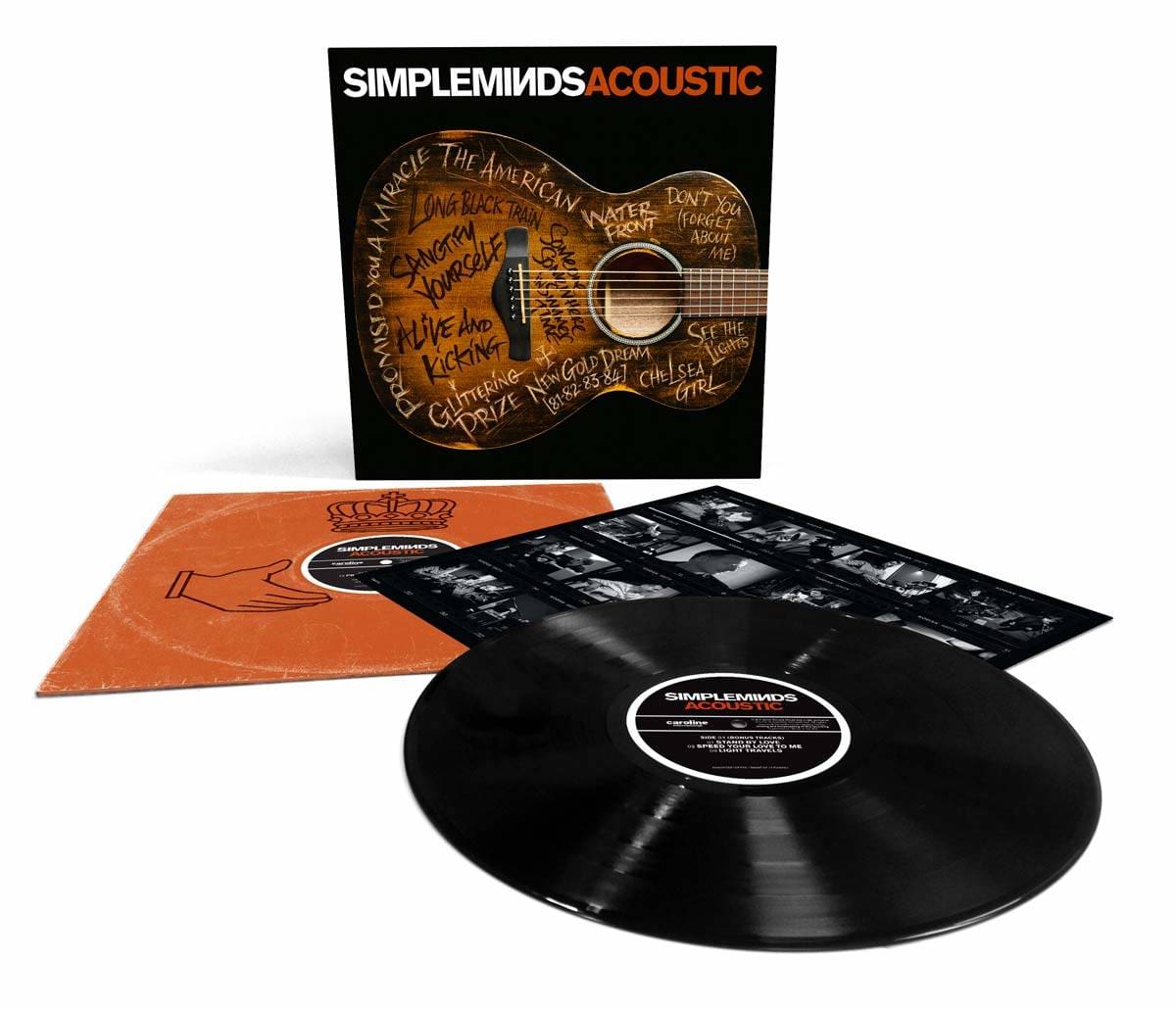 Original Source: Side-Line Music Magazine