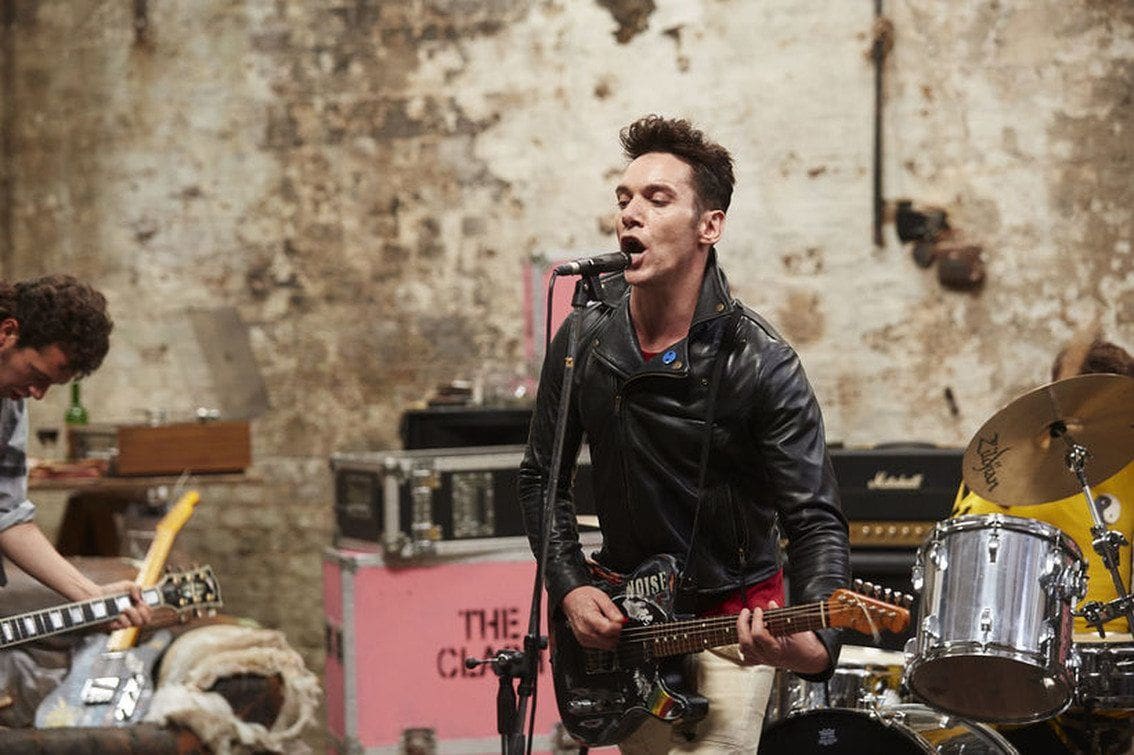 Jonathan Rhys Meyers ("Into The Woods", "Les Miserables") will star as Joe Strummer, the lead singer and frontman of legendary punk band The Clash, in "London Town", a new film opening in select theaters and on demand on October 7. Next to Jonathan Rhys Meyers, the film will be starring Daniel Huttlestone, Dougray Scott, Natasha McElhone and others.
The plot: When fifteen-year-old Shay (Daniel Huttlestone) hears the music of The Clash for the first time, it's a revelation, opening up a new world of social consciousness and anti-establishment defiance beyond anything he's known in his dead-end London suburb. Drawn into the heart of the city's burgeoning punk scene, he forges two relationships that will change his life, falling in love with rebellious cool girl Vivian (Nell Williams) and finding an unexpected connection with none other than The Clash's electrifying frontman, Joe Strummer (Jonathan Rhys Meyers).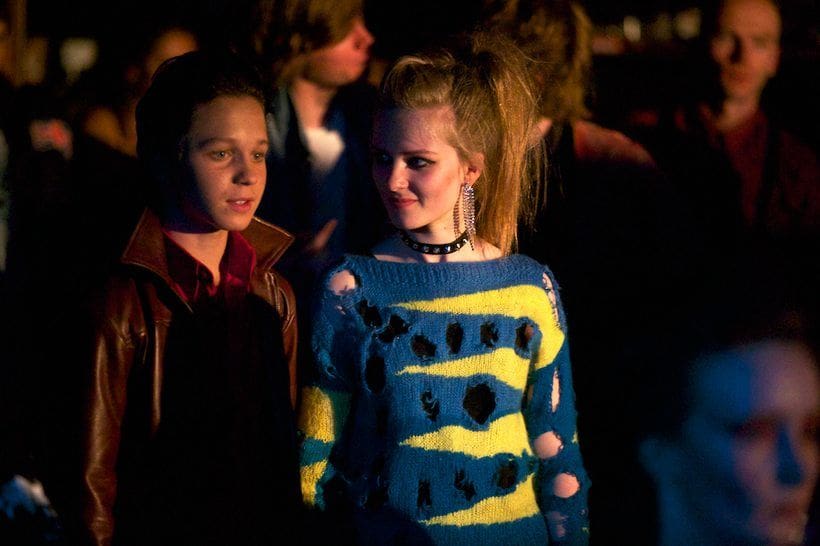 The film soundtrack itself 'bounces' from The Clash to The Ramones to Buzzcocks.
The film was directed by Derrick Borte and written by Matt Brown. Borte is not a newbie in the film sector, the American filmmaker is known for the dark comedy, "The Joneses" (2010) featuring Demi Moore. He wrote, directed, and produced the film. He was also involved in the 2013 film "Dark Around The Stars" as director and executive producer. In 2015 he directed and co-wrote the American mystery drama-thriller film "H8RZ".
You can view a film teaser below.
Original Source: Side-Line Music Magazine