Exclusive: John Fryer's Black Needle Noise project releases 'SyStem Bi' with Senegal's Fakeba + video by Gina Czarnecki available now as well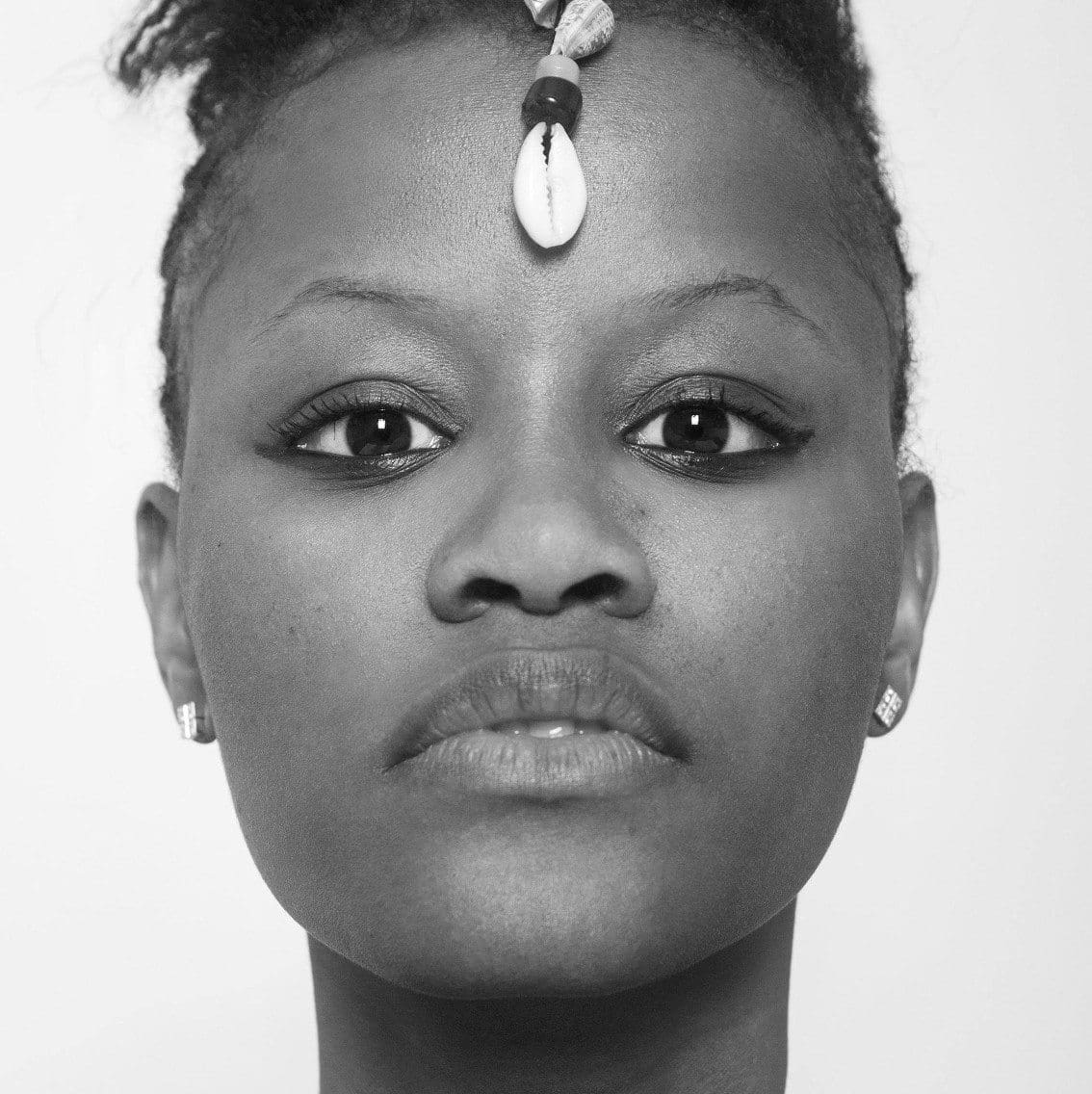 (Photo by Vincent Bloch) Good news from John Fryer! Black Needle Noise Records, in association with No Devotion Records, presents the brand new Black Needle Noise single "SyStem Bi" featuring Senegal based singer Fakeba. And it's an excellent track, catchy, excellent vocals, the lot! Judge for yourself, the single is out now on Bandcamp.
Based in Dakar, Senegal, Fakeba makes electronic music and sings in her native Wolof – the language of Senegal, Gambia and Mauritania. John Fryer: "I was very interested in having Fakeba sing in Wolif and complement the full beauty of the vocals as possible. I don't want to have any limitations with Black Needle Noise and am interested in working with more singers from around the world, singing in their own language."
The accompanying video for the track was made possible thanks to Gina Czarnecki, who allowed use of footage from her film "Spintex". John Fryer: "I watched Gina Czarnecki's short film 'Spintex' and thought it would compliment the song perfectly, so I edited the footage and Gina thought it was a really nice re-interpretation of her movie. I hope more people will become aware of her amazing work!"
Here's the brilliant video for the track:
This post is syndicated from Side-Line Music Magazine.