Exclusive stream of a bonus track on the debut EP by Dirk Da Davo (Neon Judgment) & Jean-Marie Aerts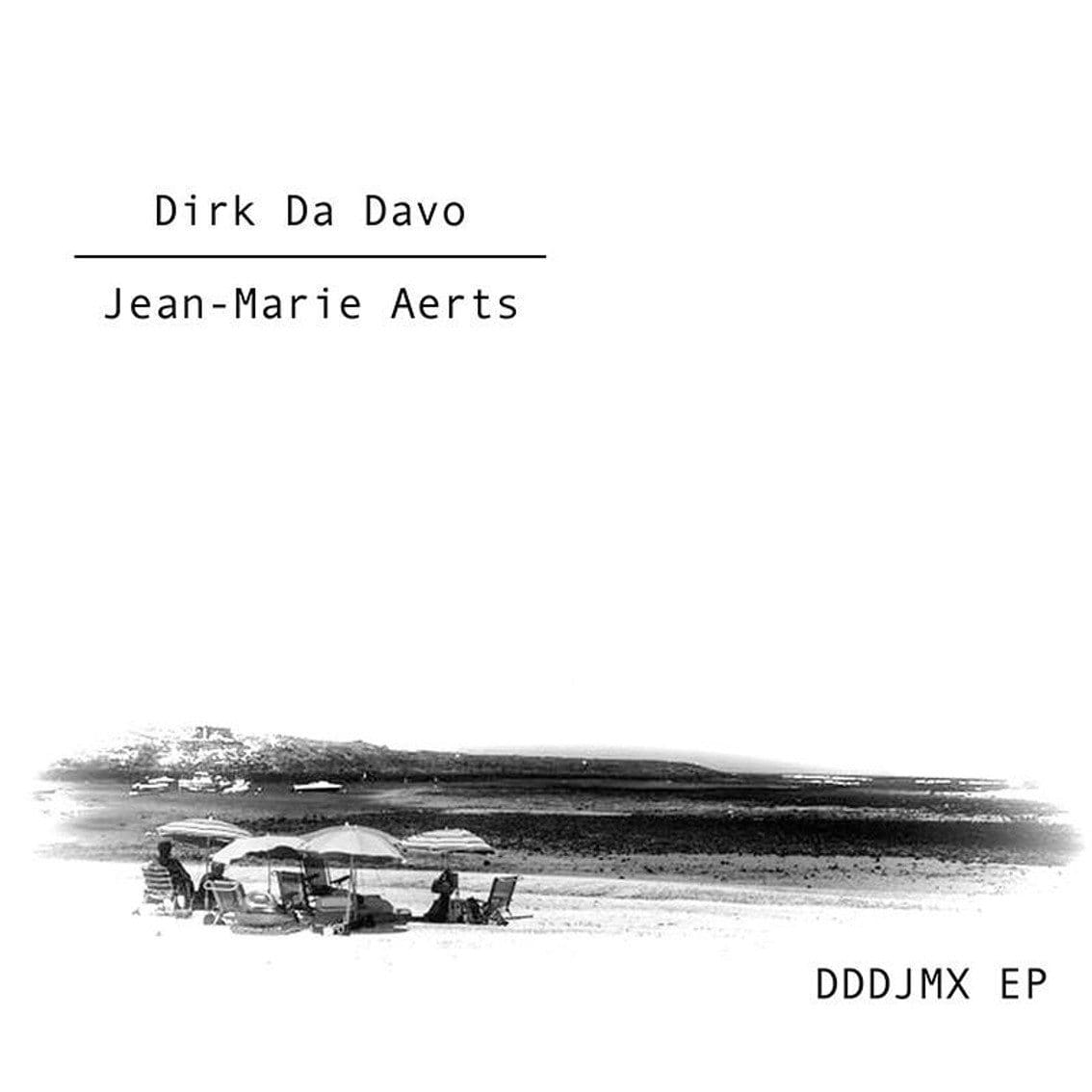 A few days ago we announced that Neon Judgment co-founder Dirk Da Davo had joined up on the island of Fuerteventura (Spain) with the fabulous Jean-Marie Aerts (TC Matic) for a recording session which is out now under the title "DDD JMX EP".
Today we can offer you an exclusive stream of the bonus track "Attack Dogs Achieve (Noseda Remix)". Check it out below!
This post is syndicated from Side-Line Music Magazine.