Thot – new album "Fleuve" out now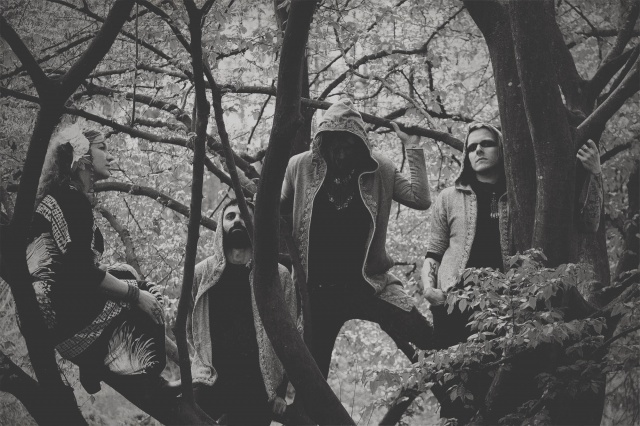 "The river that everything drags is known as violent, but nobody calls violent the margins that arrest her."
This quote from Bertolt Brecht is the best way to portray
FLEUVE
, the devastating new album of belgian outfit
THOT.
This post is syndicated from AlterNation Music Magazine.