AnimeCon Halloween in Poznań!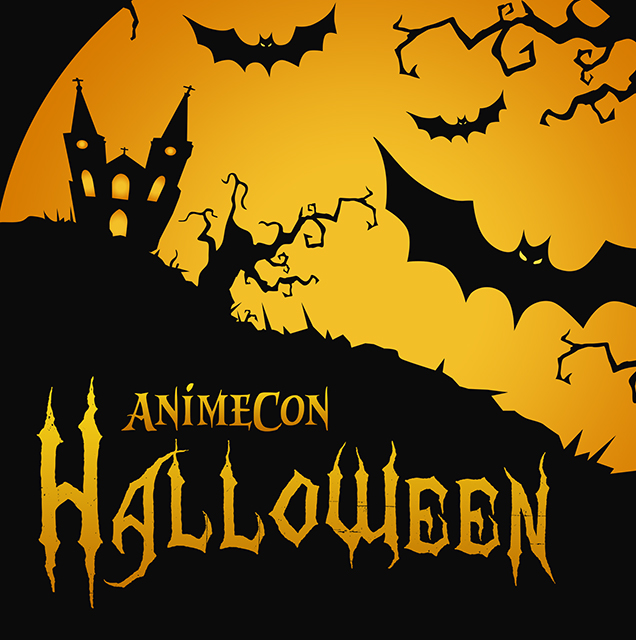 Already at the end of October (27 - 29) in Poznań there will be the first manga and anime convention, organized by Anime24 editorial portal. Although the facebook event has already gathered more than 7,000 interested, so far the exact location of the event has remained a mystery. The organizers decided to reveal where AnimeCon Halloween will take place.
This post is syndicated from AlterNation Music Magazine.