Somatic Responses choose for 'Pattern Seeking'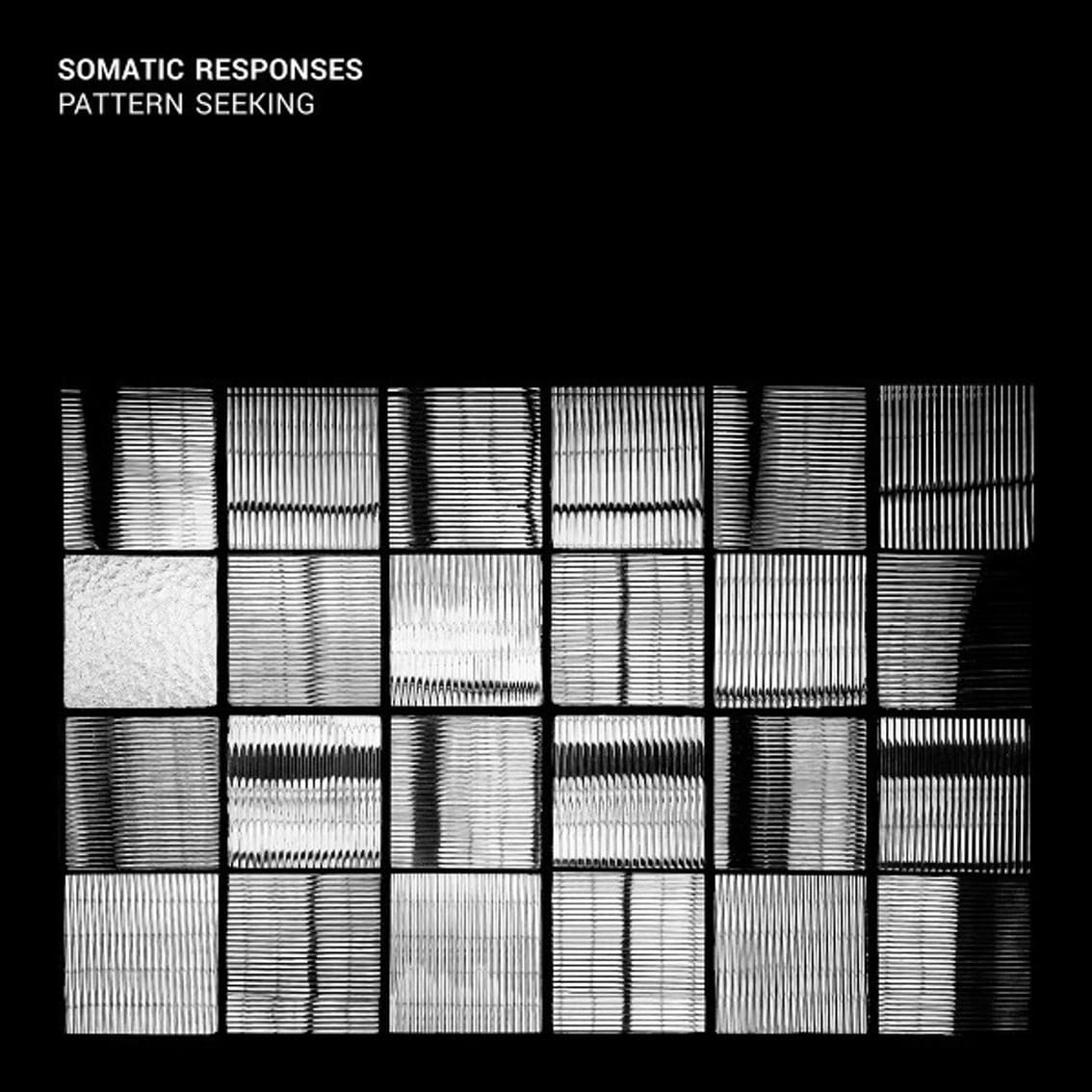 John & Paul Healy aka Somatic Responses return with a brand new album, one year after releasing "Folding Space". Their new album, "Pattern Seeking" will be out in a few weeks.
The Ammanford (UK) based band was formed in 1994 by the brothers John and Paul Healy. Since they they have released over 80 (!) albums, singles and EPs via various labels.
You can order the band's newest album right here.
This post is syndicated from Side-Line Music Magazine.