Me The Tiger to release new album 'What Is Beautiful Never Dies' next week – watch the teaser !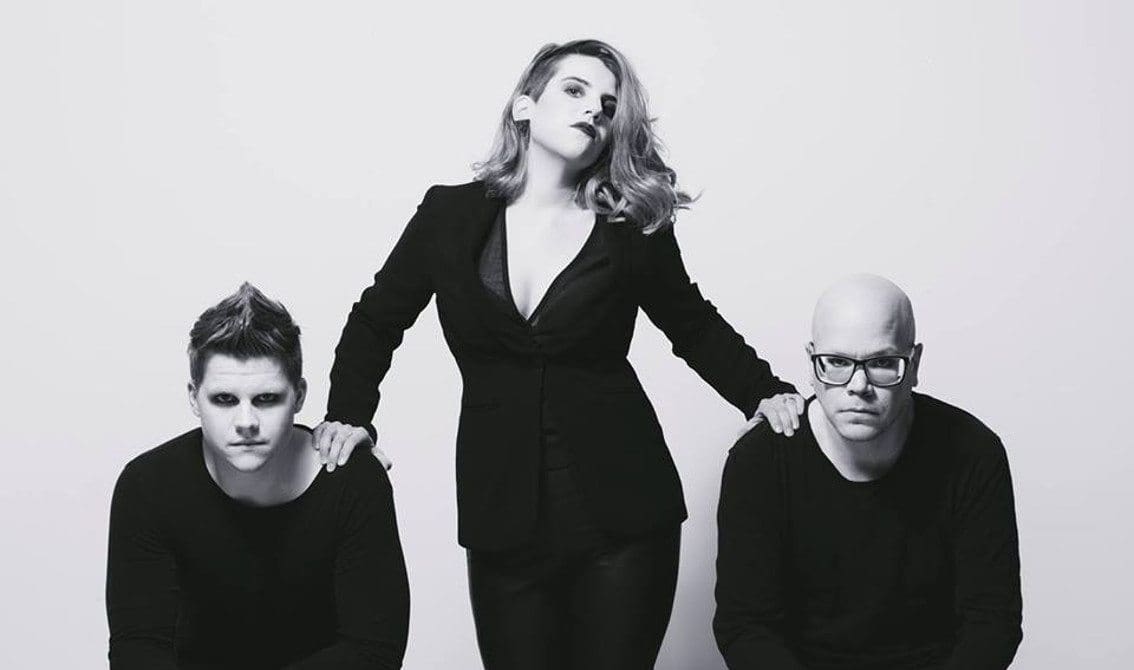 The 3rd album from the Falun, Sweden based act Me The Tiger, "What is beautiful never dies", is almost here (next week to be precise). The album comes after the release of the "Hollow" single in June. Out via RepoRecords you can already enjoy the teaser with snippets from 7 new tracks, taken from the brand new album.
The band's previous 2 albums can still be found here. Me The Tiger are Gabriella Åström (vocals & synth), Tobias Andersson (synth & guitar) and Jonas Martinsson (drums).
This post is syndicated from Side-Line Music Magazine.