Brand new Nine Inch Nails song 'Less Than' hits the YouTube waves announcing new EP 'Add Violence'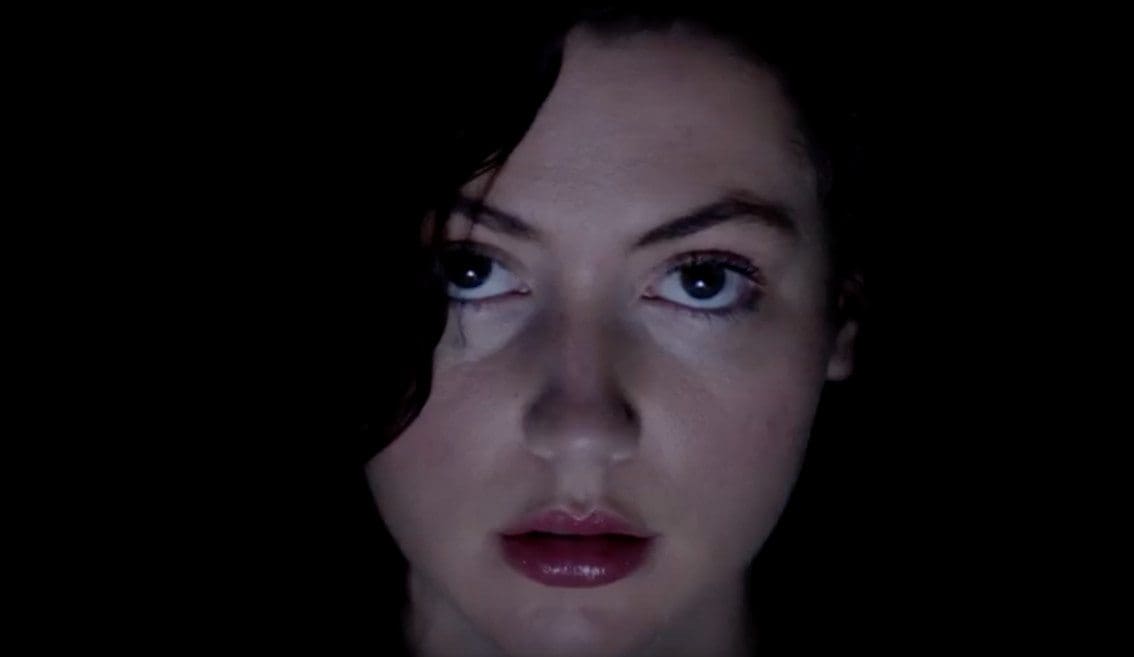 Yesterday Nine Inch Nails posted a video for the track "Less Than" taken from the new EP "Add Violence" coming July 21st. The track itself refers back to the band's first career years and will probably also attract the fans that maybe have left over the years.
The EP will be out as a limited digital download, and a physical component version on vinyl and CD out on September 1st. The video below was directed by Brook Linder.
This post is syndicated from Side-Line Music Magazine.