Frank M. Spinath (Seabound, Edge Of Dawn, Ghost & Writer) releases first solo album under Lionhearts moniker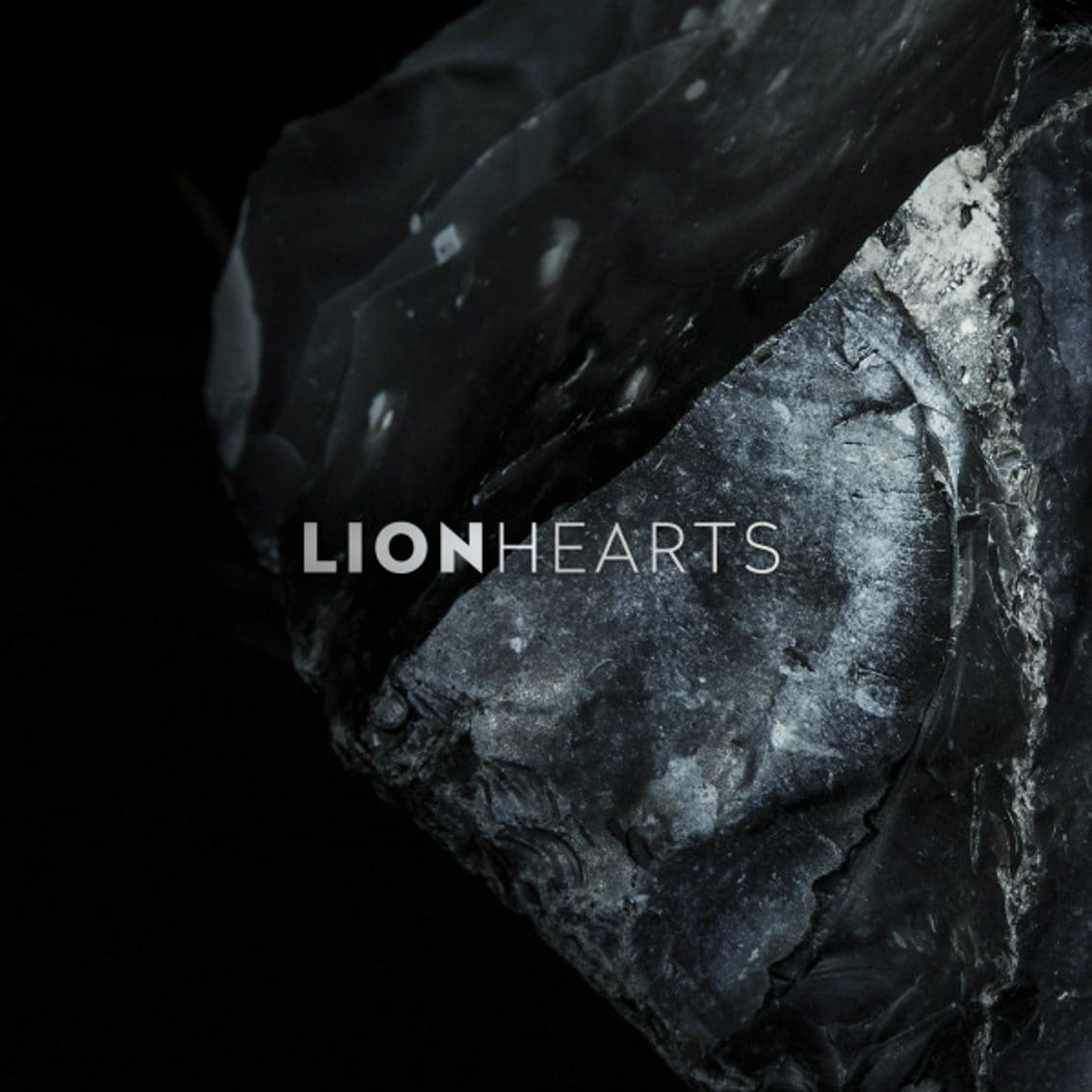 Up to now, Frank M. Spinath has been active in various projects with another co-writer, such as Seabound, Edge Of Dawn or yet the much underestimated Ghost & Writer. But he has now gone for a complete solo-project, Lionhearts. The album is equally called "Lionhearts" and has been produced by Ben Lukas Boysen (Hecq).
The songs were written over the course of the years and is available now for ordering. Below is already a teaser with the track "Murder".
This post is syndicated from Side-Line Music Magazine.